Vericomm Voice
---
Verticomm Voice is the perfect solution for any of your cloud pbx business phone-related needs
---
Superior Cloud PBX Phone Systems
---
Here at Verticomm, our experience with cloud pbx phone systems is extensive. Because of this, we know exactly what will and what won't work for your company providing a customized solution.
Verticomm Voice consists of cloud pbx Phone Systems with PBX and VoIP phone services that primarily provide users with inbound and outbound calling services. Our combination of simplicity and resiliency guarantees that your phone system—regardless of end outlet—will give you and those with whom you work the ability to increase communicative efficiency.
---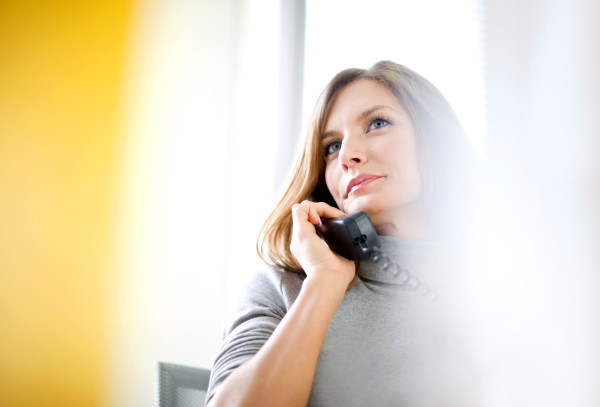 Verticomm Voice Features:
We supply each member of your team with their own phone number.
New phones and services can be deployed and delivered quickly.
Auto attendants and personal conference bridges are included.
We provide end-user Web UI for real-time call history and configuration.
For multi-location businesses, phones can be configured from a single interface.
Call-processing hardware, carriers and data centers ensure system reliability.
The system integrates well with any PBX that comes with VoIP capabilities.
True Plug & Play Intuitive interface for centralized control and management
Your communications, enhanced
Verticomm's cloud pbx voice Service is a highly robust and scalable, enterprise-grade solution with fully featured unified communications. Whether you are looking for a phone solution for 10 employees to a thousand employees, we can customize a solutions to fit your needs. With options to meet any and all situations, we take great pride in offering Verticomm Voice as our primary phone system service. Rest assured, whatever you feel your business is lacking with its current phone system, Verticomm Voice can make right.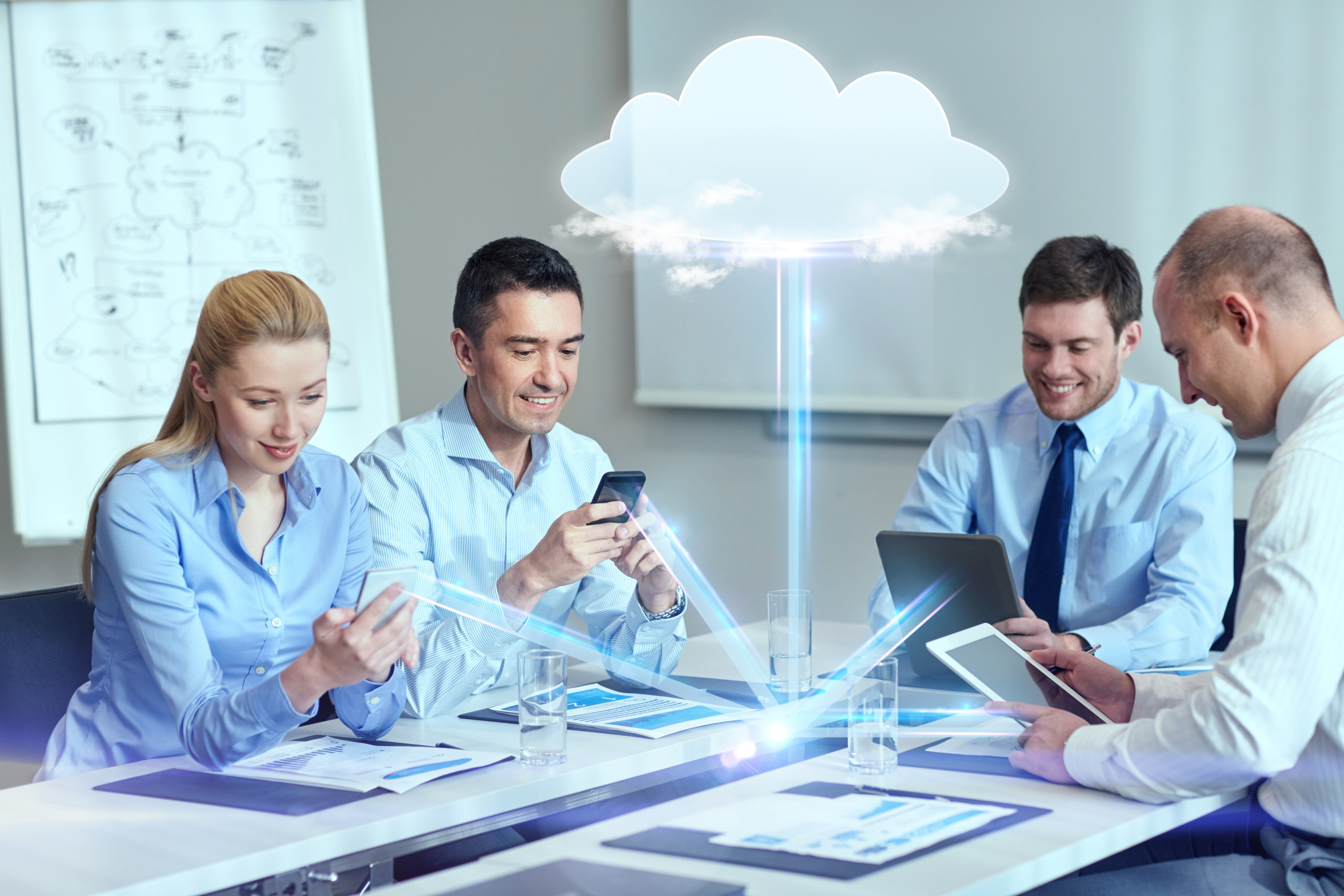 100% Cloud Based
Verticomm Voice is a true 100% cloud pbx phone system, taking your communications into the next generation. Your IT team will have no need to install and maintain a phone system at your location, have them focus on more important projects. Just connect your desk phone, cell phone, smart phone, and/or computer to the Verticomm Voice cloud and start communicating – it's easy, quick, and secure, What more could you ask for. Simply put: our cloud PBX is a flexible, robust phone system that is easy for you to use.
Easy to use, from anywhere
Verticomm voice is true mobility for your business communications, take your business calls anywhere – in the office, at home, on your cell phone, on your laptop. Simultaneous ring across different devices. With our true cloud pbx platform, you can take your office anywhere, anytime from almost any device. This is the future of business communication realized with Verticomm Voice.