---
Why Upgrade Your Business Phone Systems
---
Upgrading your business phone systems can be an overwhelming reality to face. However, in todays business climate there are few functioning resources that are more valuable. With evolving technology, telecommunication has become more feature driven then ever before. As a result, upgrading your business phone systems can offer many benefits, cost less and reduce downtime. So weather you want the latest and greatest features or need better service and HD quality calls and need something current and more productive for your business, Verticomm provides you a variety of solutions customized to fit your business.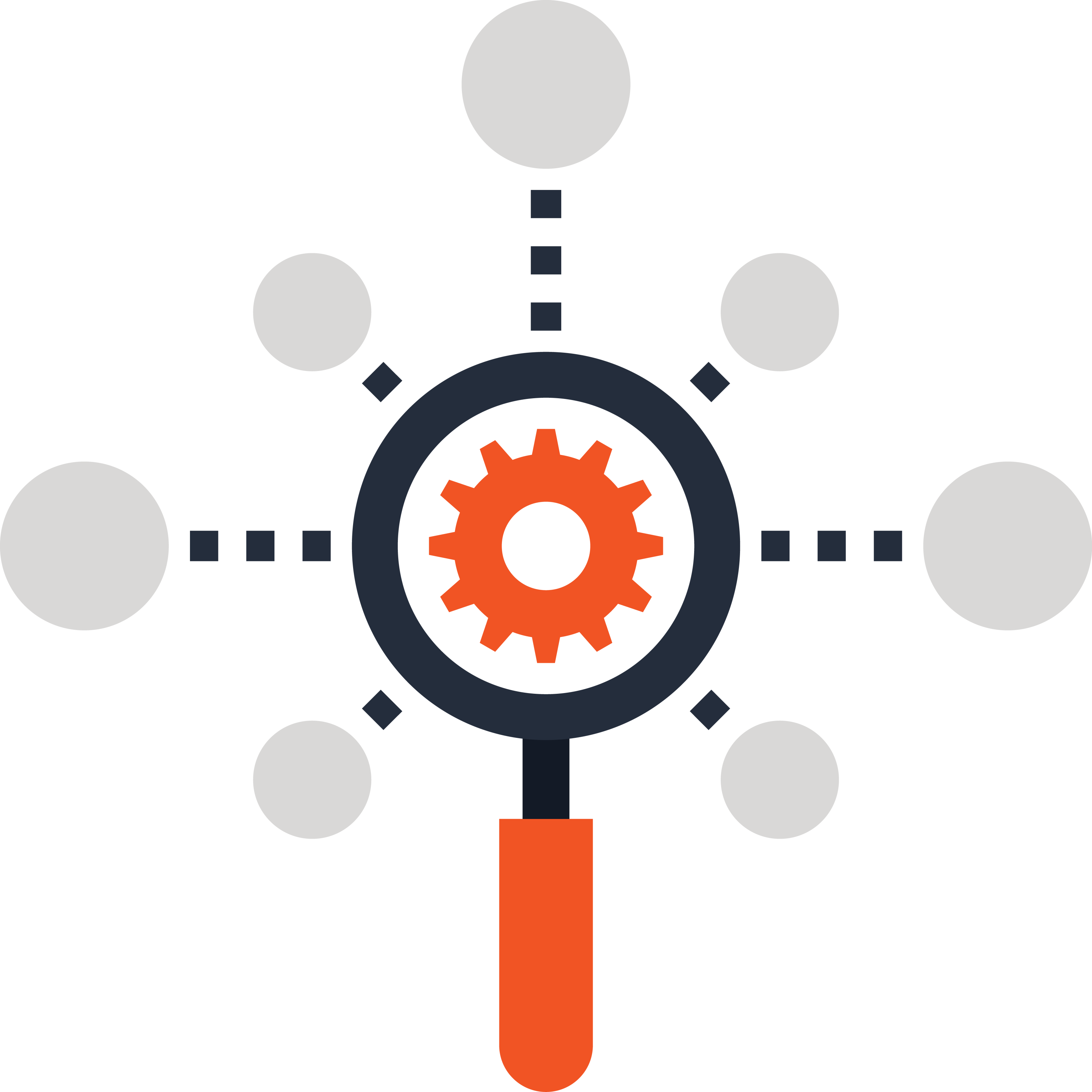 ---
---
Reduce Downtime
If you are experiencing downtime with your current business phone systems then its a great time to look at upgrading or changing your business phone systems. Our various products and services offer 99.99% uptime when it come to uptime. Communication and availability are the lifeblood of a business' success. Without a means to communicate on a consistent basis, its not possible to close new business and be reliable for your customers. If connection issues and downtime is a problem you are dealing with Verticomm offers a host of solutions that can assist you business in fixing this issue while giving you new features and benefits to help grow your business.
New Technology
Its no longer a surprise when someone buys a new computer and its considered out of date a year later and is no longer current. Business Phone Systems has experienced the same technological evolution over the past decade. While most systems and business do not require all the bells and whistles that some do with heavily integrated and advanced systems. It is paramount that you and your business take advantage of the new technology current business phone systems bring to the workforce today.
• Clear HD Calling
• 99.99% Uptime
• Mobility across devices
• Call Recording
• Dashboard and analytics
---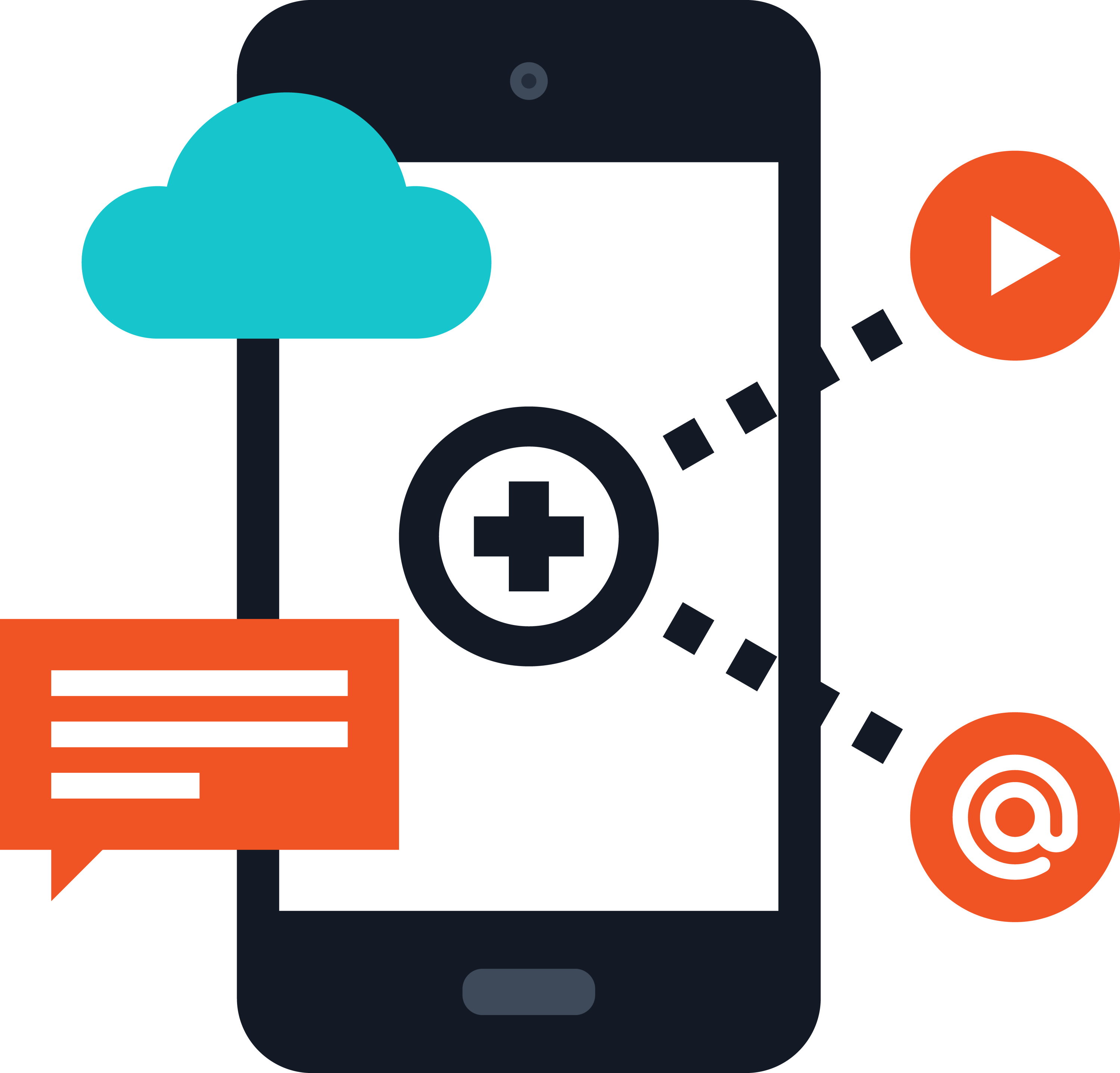 ---
---
Dependable Service
Businesses need to be working with experts who understand the value of a functioning phone network. If your current service provider is not making your phone system a priority then it may be time to consider another provider that makes you and your business a key priority. With more then 60 local techs, state-of-the art technology, and a wide selection of solutions that are customized to your business needs. You can be sure that Verticomm will haver your back to ensure that you have the best business phone systems your business needs.
Phone Harware
If your business phone systems are more then 5 years old, there is a good chance that the next problem you encounter could be your last! Don't let an operational issue shut your business down. Many business phone systems that are 5 years old or more operate on components and hardware that may no longer be in production or servicable. As a result, any issue that brings down your telecom system could result in an extended delay of operations and lost business.
Don't get caught off guard! Let Verticomm run a diagnostic test of your network and put an end to the guesswork