Managed IT Services
---
Verticomm provides the best Managed IT Services in the market, see how we can help your business become more efficient.
---
Verticomm has always made it a point to provide the finest Managed IT Services & support in the country.
---
Managed IT Services is by no means is this the only service we offer, we place a great deal of emphasis on helping small to medium-sized businesses work as smoothly as if they'd hired a CIO, technology manager or in-house tech team, with all of the necessary resources and tools.
The biggest difference? Over the years, we've proven that we're more cost effective, efficient, knowledgeable and responsive than any other service out there. Much of this comes from the fact that we know exactly what you need to make technology work for you as a business. That said, there's more to Managed IT Services than just that…
---
How We Work
Normally, before partnering with us, most of our clients rely on a combination of outsourced IT Services & technology suppliers or a limited, in-house staff to deliver the technical solutions their businesses need to thrive in an increasingly digital age. As a result, organizational leaders are often faced with more problems than they prefer to handle. What about you? Have you experienced any of the following?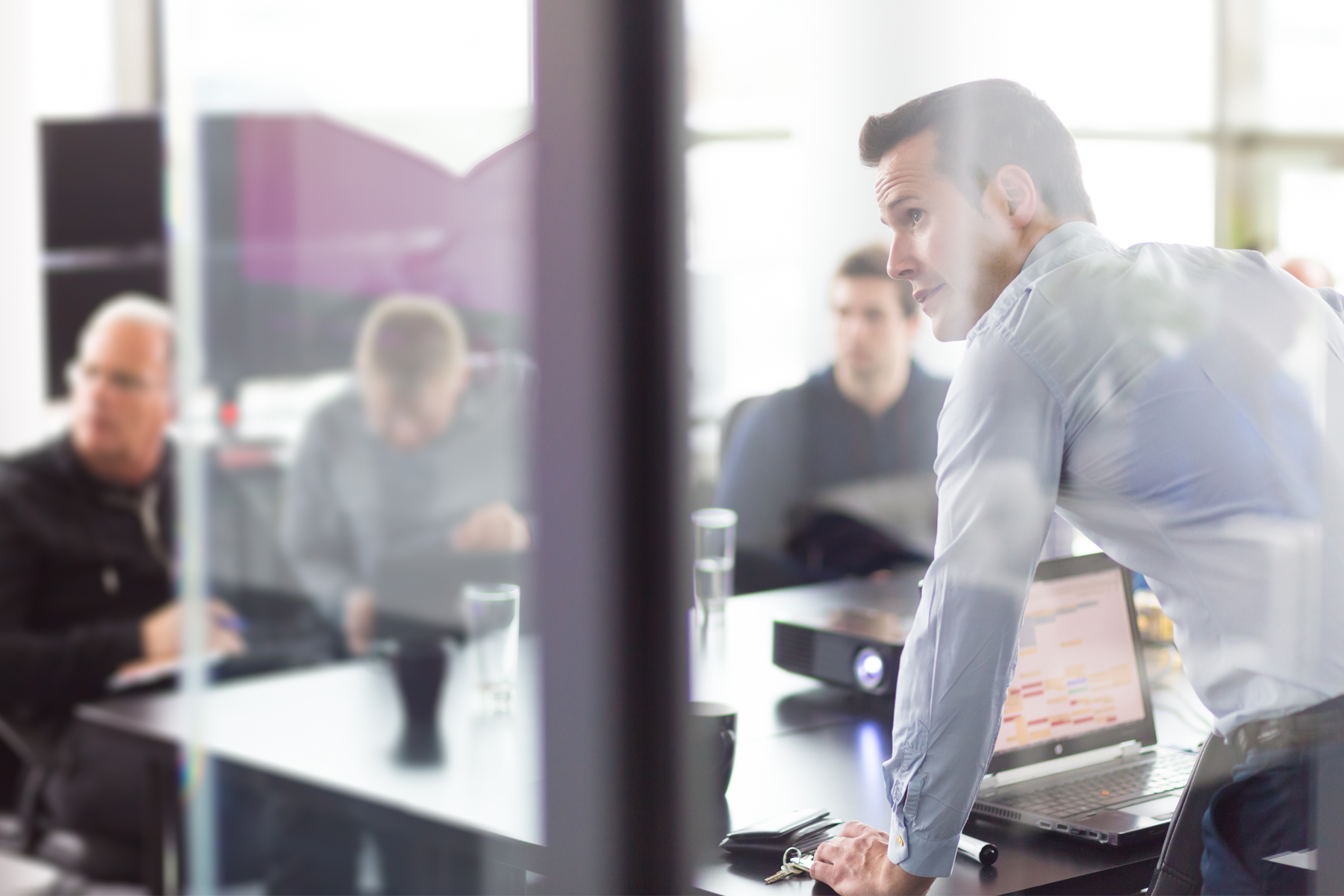 01

You must attempt to manage complex technologies that aren't easily understood.

02

You're forced to make decisions with people who don't understand your business' goals.

03

Your tech budget increases as mistakes in strategy must be accounted for and fixed.
---
Yes, technology can be complex, but it needn't prevent you from having your business run smoothly.
---
Our Hardware
---
Generally speaking, on-premise Managed IT Services are chosen by large companies that already have plenty of internal resources for the implementation and maintenance of IT departments and strategies, or smaller companies that begin their business by one small server and some hardware, but begin to realize that managing this environment can take focus of their primary business goals.
---
---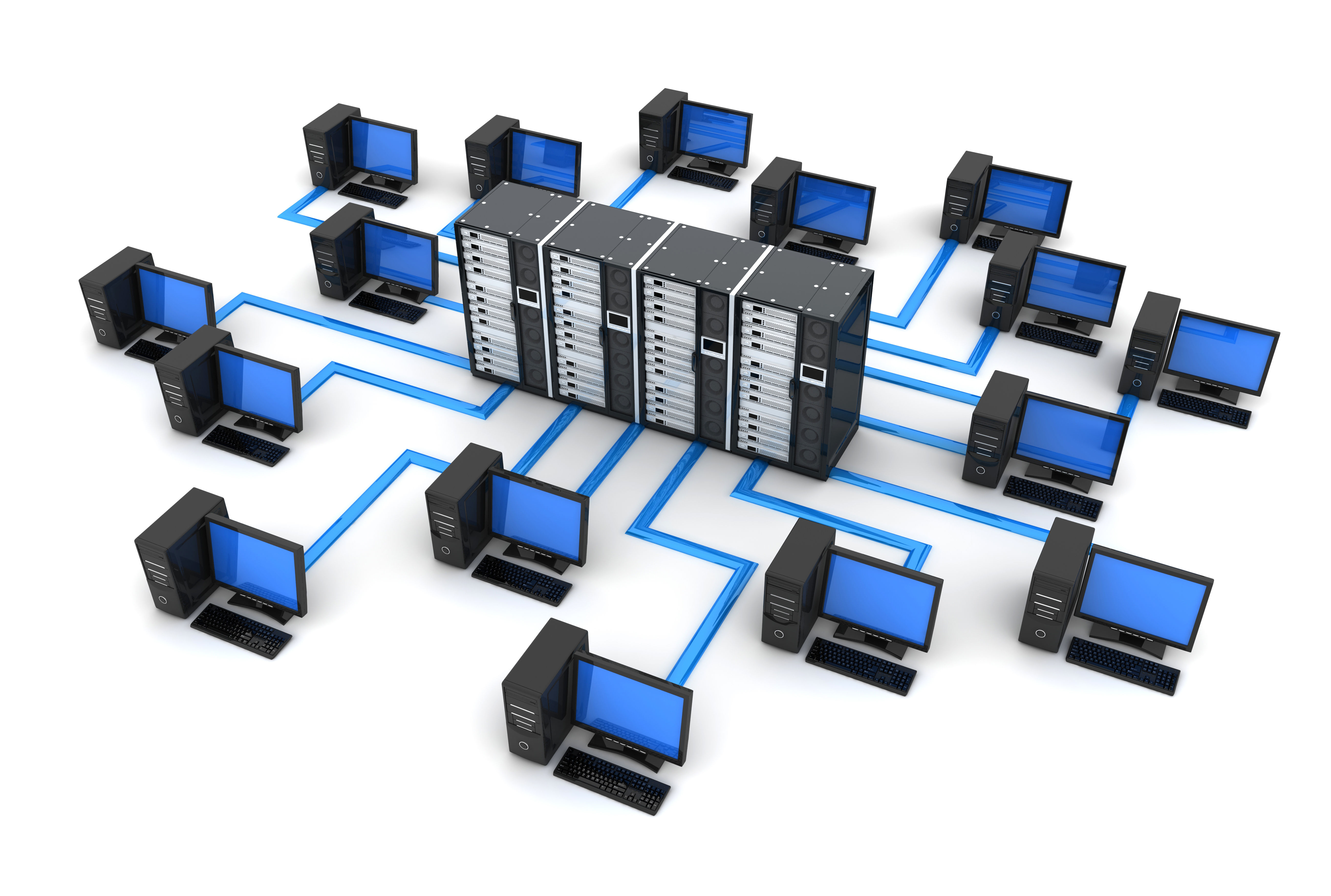 We Respond
---
In other instances, though occurring less frequently, security restrictions with respect to the storing of proprietary information will keep any Managed IT services at an on-premise level. Though requiring a sizable initial investment to account for all on-site equipment, on-premise IT resources have actually proven to be more economically sound when viewed over a period of three or more years.
IT Super Powers
---
The larger a company gets, the more sense it makes to handle IT Services as an on-premise endeavor. Moreover, if your company already hosts LMS or HR software, seeing as how the equipment is already in place, it might be easier to add Managed IT Services to the mix with little complication or difficulty.