Total Cloud
---
Our private cloud platform was built using industry-leading Managed Cloud Services and technologies.

---
Peace of Mind with our Private Cloud Services
---
Are you ready for someone to manage your business' technology so you can focus on more important things? Is the idea of cloud-based computing and managed cloud services closely align with what your business is needing, you'll be pleased to know that all of our offerings come with complete cloud capabilities through our Total Cloud offer. Simply put, for just one highly affordable monthly cost, it's the best, all-inclusive private cloud based plan on the market.
---
Host all servers and backup solutions at our Tier 3 Data Center
Engineering and installation of Servers & Applications
Data backup solutions
On-site field technicians as needed
Dedicated HelpDesk solutions
24/7 network monitoring
Secure Private Cloud Platform
Offsite complete virtualized environment for our Total Cloud clients that allows for immediate availability in the case of a disaster. More than just data, it's access to your applications as well.
---
All-INCLUSIVE BENEFITS
---
Long gone are the days of paying high costs for new and updated servers and equipment to keep up with the pace of technology. With our All-Inclusive plan we now give you the ability to stay cutting edge with your technology while we take care of all the hard work. We manage all your IT support and equipment with our award winning industry certified engineers and help desk. Leaving you with a simple monthly price, per person, per month, take advantage of private cloud computing with one monthly affordable price. 
---
---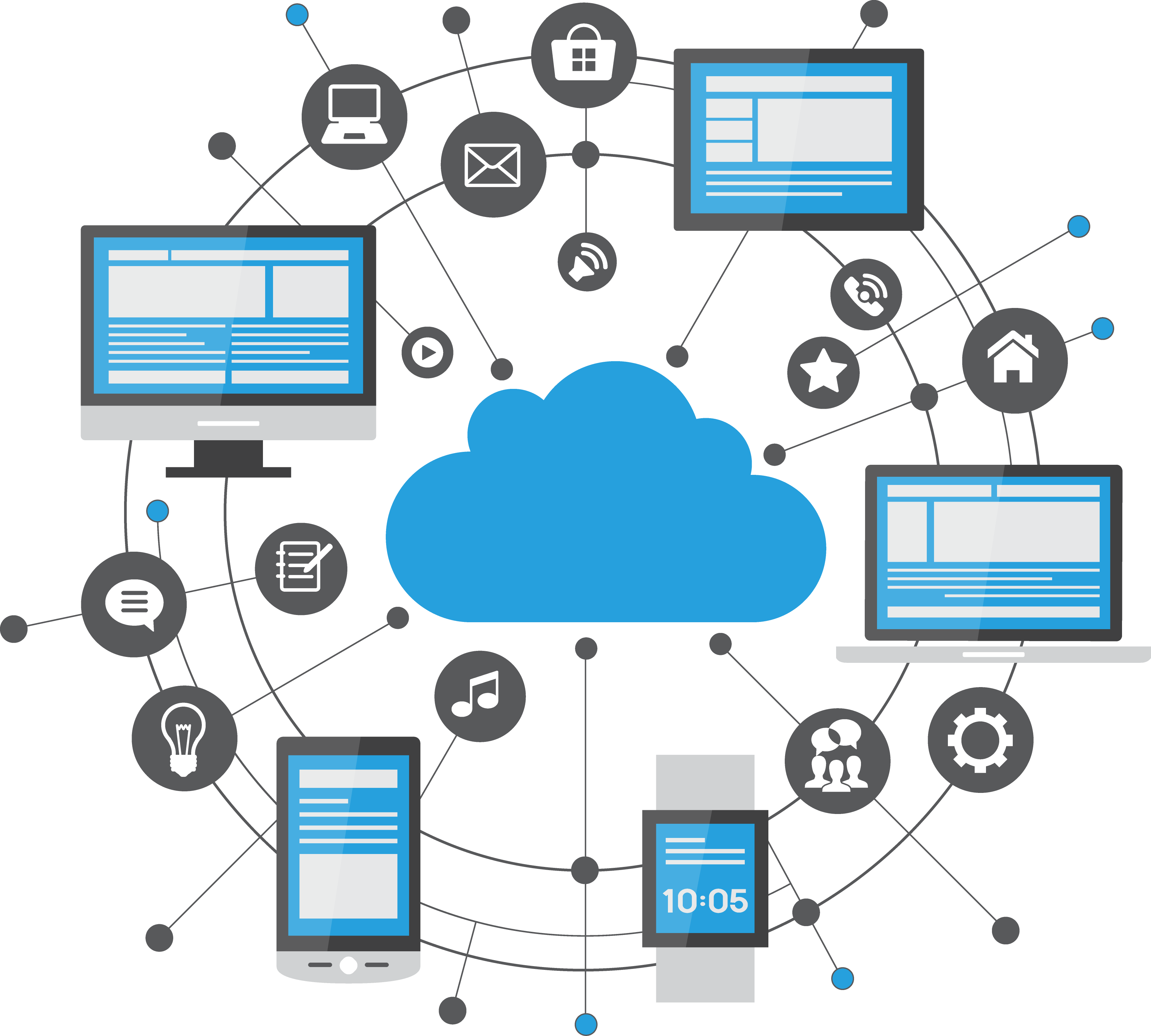 ---
BECOME AGILE & SAVE TIME
---
Aside from the cost reduction your business will see from our hosted servers and IT infrastructure solutions, you will experience added agility that will take your business to the next level. Having access to any files or applications housed on our data center, from anywhere, using any device, promotes the mobility that many small and mid-sized businesses are seeking in today. Verticomm's private cloud environment is extremely flexible and delivers the computing resources that you require to be the most productive business you can be.
---
Private CLOUD PROVIDES VALUE
---
Verticomm offers a complete set of options for your company to move your entire IT infrastructure to the cloud. This includes a full set of secure options such as data storage and virtualization of your current server and desktop configuration. You can move your company forward with the tools they need to be productive, while still maintaining a cost reduction. By choosing us to host your company infrastructure, you are ensuring your company optimal levels of reliability and stability, while minimizing downtime and increasing value.