NEC PHONE SYSTEMS
---
Industry-leading NEC phone system featuring video display and touch interactivity
---
THE HUB OF BUSINESS COMMUNICATION
---
Believe it or not, there's much more to today's cutting-edge business phone systems than you may imagine. NEC has made it their goal to develop some of the industry's most powerful and feature-packed phones, offering business owners access to a new dimension of power and flexibility in the workplace. NEC phone systems are a core component of Verticomm's products offering your business hands-free design, unified communication and messaging as well as integrated cameras for video. 
---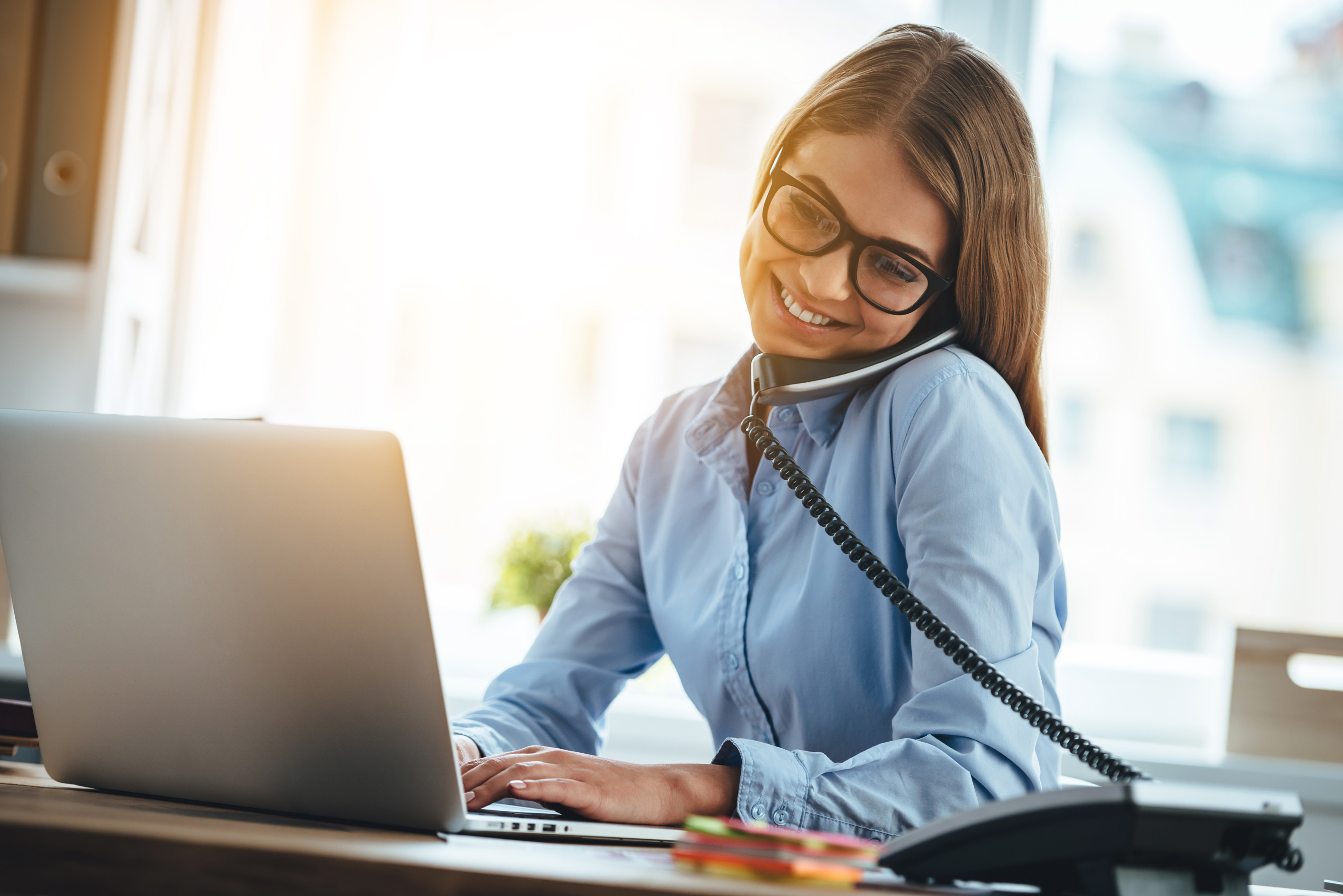 Optimized internal and external voice and video conferencing
Scalable design for businesses of all sizes
Full integration of Bluetooth connectivity
Multi-user login capability for easier management
Embedded unified communications client with directory
Broad range of mobility applications / devices
A fully integrated Unified Messaging solution
Suite of different phone to choose from based on your needs
---
EASY TO MANAGE
---
NEC Phone Systems offer centralized management of your phone and enterprise communications system. Location moves, adds and changes of NEC phone systems are quick and easy, via intuitive, easy to use, web -based management tools. Simply plug any phone into any jack wherever it's needed. It's ready to go! The centralized management functionality allows IT personnel to connect to the network locally or remotely, enabling staff to easily maintain all communication servers from a single location.
---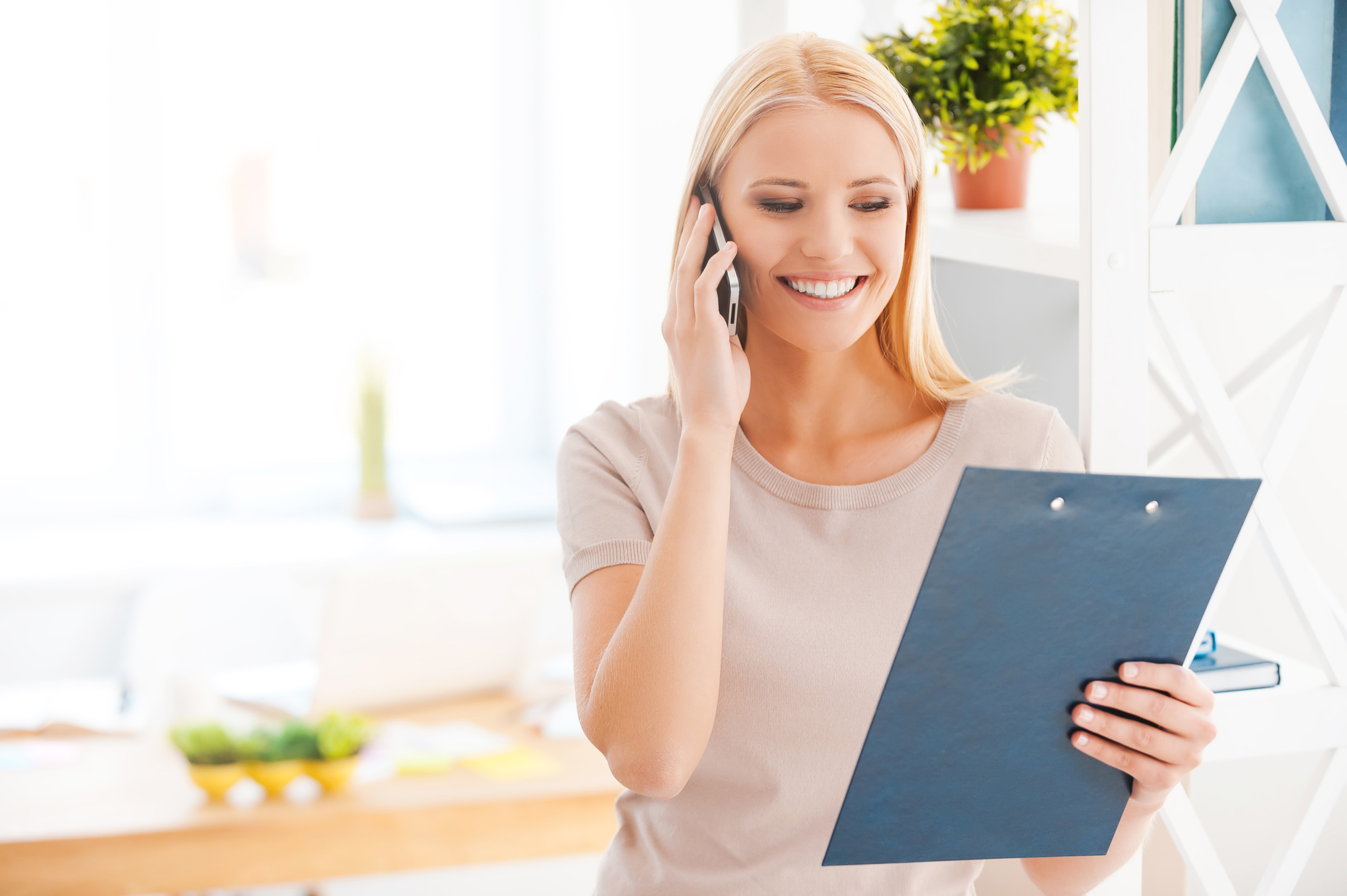 ---
---
SCALES WITH YOU
---
No one wants a communications system that's difficult to use and even harder to maintain and scale over time. That's why NEC phone systems are one of the easiest to configure Unified Communications and scale are your business grows on the market. One chassis delivers up to 80 traditional phones or nearly 900 IP phones. Chain up to 4 chassis in a stack. You now have a system capable of nearly 400 traditional phones. Link multiple stacks on the same site or spread across the globe – up to a maximum of 50 stacks.
---
BE MORE PRODUCTIVE
---
Being productive is about making the most out of your valuable time and NEC phone systems UC Suite will help you do just that with a host of features and services. Lookup the number of colleagues, partners and customers directly from your PC, and with click to call on your PC you can call directly from your computer. If you need an answer to a question in a hurry, why not communicate with colleagues via instant messages? The possibilities are endless to configure your NEC phone system to your needs.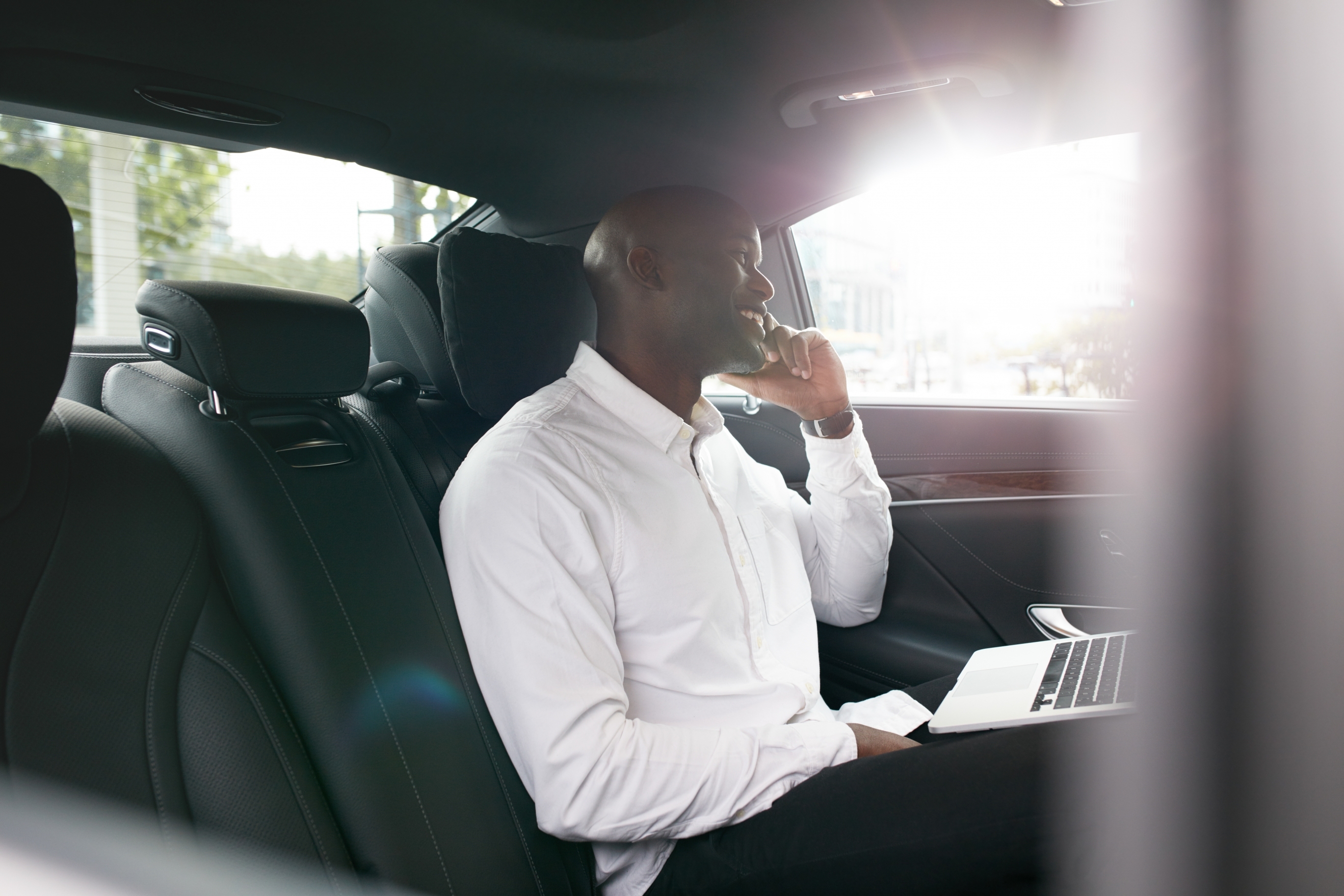 Its about choice – not one-size-fits all
Don't just settle for a company that can only offer you one system, work with someone that can customize every aspect to what is right for your business, especially with your hardware. When it comes to desk phones there is no "one size fits all". With NEC phone systems you can choose the phone that best meets your business demands. From 2 – 144 buttons and from no display, through multiple greyscale screens to a full color touch display you are sure to find the perfect phone