BUSINESS Mitel Phone SYSTEM
---
Mitel Phone System built with impressive flexibility, simplicity, and enterprise-level features

---
BUSINESS COMMUNICATION FOR TODAYS WORKFORCE
---
Whether it's vastly improved business communication capabilities or greatly expanded employee productivity, the benefits of a next-generation phone system are numerous beyond measure. Verticomm offers each of their customers access to industry-leading Mitel phone system, hardware which is guaranteed to future-proof hardworking business owners for years to come. Mitel phone systems are one of many components found within Verticomm's acclaimed IT business service plans.
---
Highly scalable and trusted business communication platform
Single point access for employee collaboration
Unified Communications platform with flexible options
Unified messaging with easy-to-use call handling
Auto attendent and message management features
Intelligent and powerful conference and video phones
Activity and performance monitoring and analytics
---
Communications Systems
---
The business Mitel Phone system is reliable, flexible, and scalable, Mitel's MiVoice communications solutions offer market-leading options for the small business right up to the large corporate companies with multiple sites. The Mitel Phone System have significant strength with its flexible solutions architecture that allows for distributed or centralized deployment models. Versatile architecture delivers reduced costs, fast operational responses, and efficient support services deployment, Mitel is built for business
---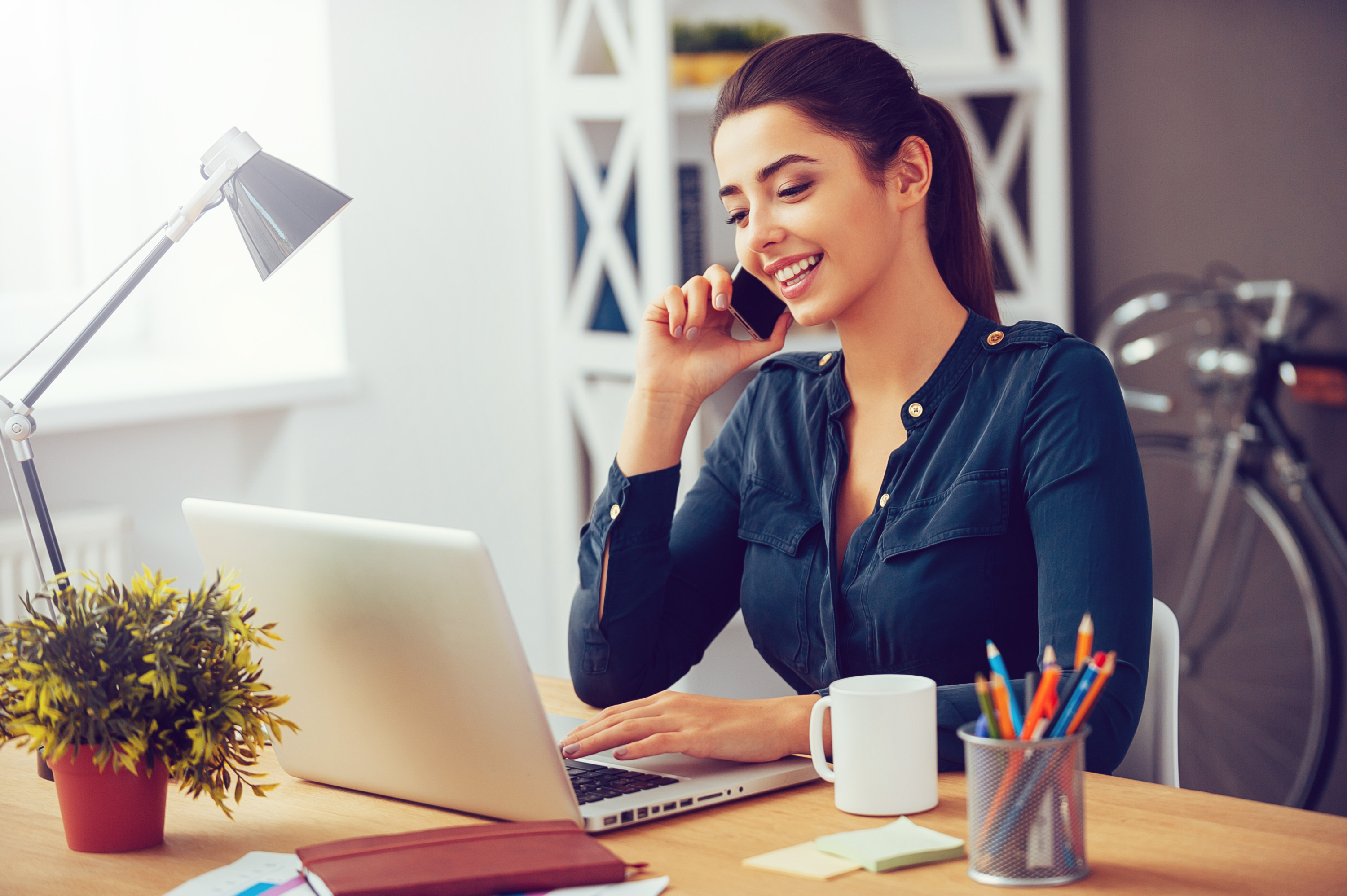 ---
---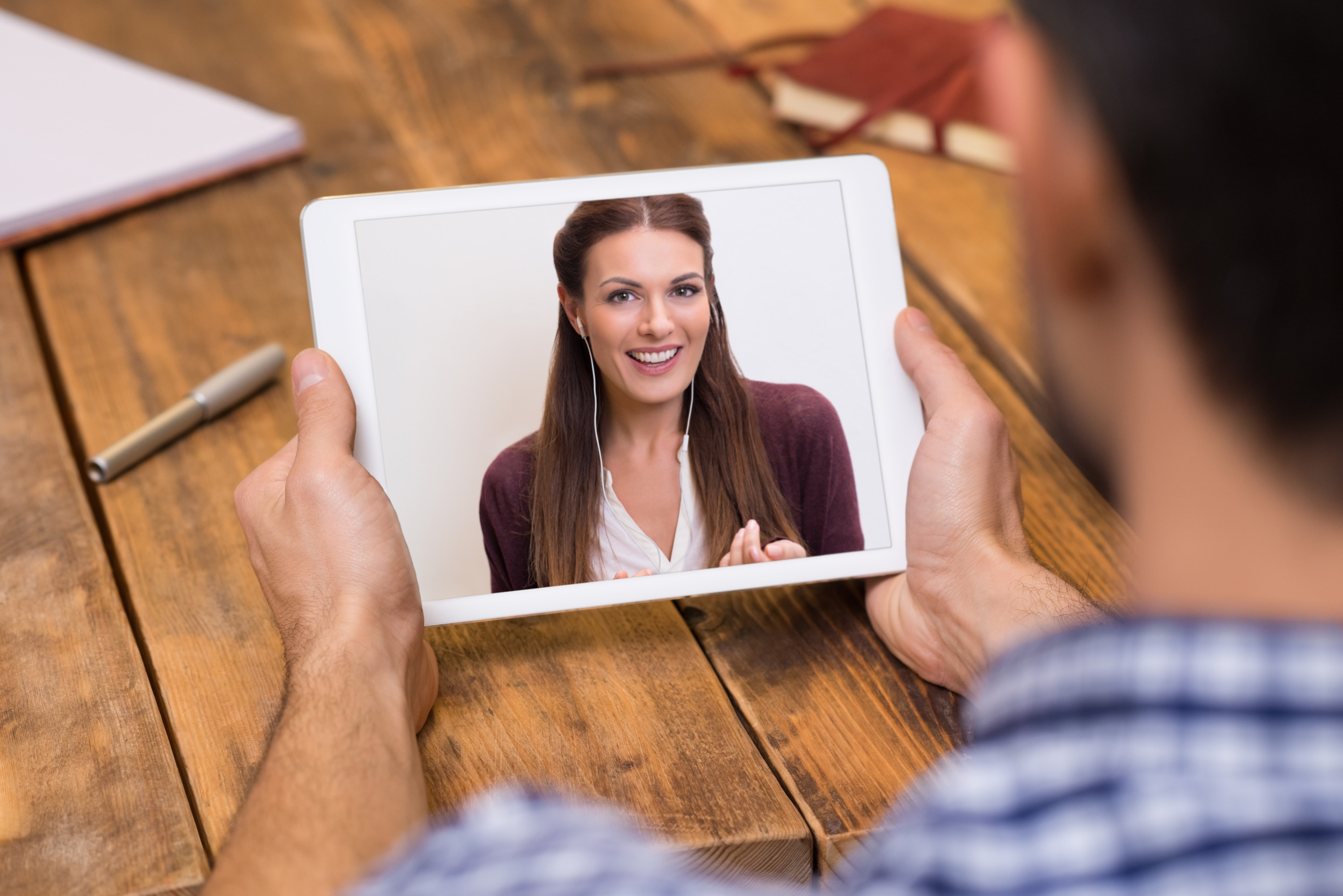 Business Collaboration
---
The Mitel Phone System can build upon better team-working beyond traditional boundaries with efficient access to information and people, all in real-time. Using cutting-edge applications and technology such as unified communication, audio, web & video conferencing. The Mitel's Phone System offers relevant communications and collaboration capabilities to employees and clients inside and outside of your business. From basic voice mail to advanced unified messaging, Mitel's messaging solutions help increase personal productivity, improve accessibility, and protect infrastructure through a choice in solution to address your messaging sizing & functionality needs. All this leads to overall better productivity for you and your business.
Mobility is Key
---
More then ever we are doing business on the go and are in the office less. The Mitel Phone System is always connected while on the move, mobility is key to business success. Mobility makes it possible for employees to travel to different cities and states, events, or temporary work locations. At Mitel unified mobility provides complete access to communication services regardless of device or location. Whichever device they use, mobile users will gain exceptional voice quality and will have access to presence and collaboration tools. In turn, the centralized architecture of the solution provides greater manageability, security and control. This plug-and-work solution, using a full range of desktop or soft phones, allows businesses all the features and functionality of their office phone and full presence at work—wherever they are.
---