I.T. Service features & Benefits
---
When it comes to developing a 21st century IT platform, it is essential to recognize the nearly  endless number of demands placed upon this intricate and sophisticated network. Whether it's an extensive, secure email system or instant access to video or telephone conference calls, a properly designed, well-maintained IT system can help ensure that business leaders have the tools they need to distinguish themselves amongst their competitors. Thanks to Verticomm's managed IT services, business owners can spend their time focusing on their professional goals and ambitions rather than troubleshooting their IT systems. Benefits of our managed IT service plans include:
---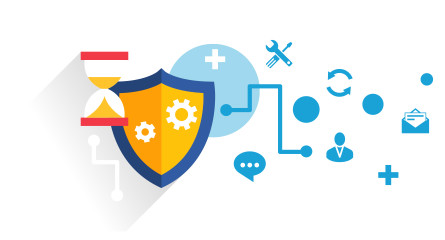 ---
Comprehensive Care

Ranging from regular scheduled data backups to comprehensive support from Verticomm's expert assistance team, the benefits of managed IT plans are invaluable for those who are ready to streamline their efficiency and effectiveness. For those who are launching a new IT system, full installation plans are also available through Verticomm's professional support teams.
Highlights
Expertly Trained U.S. Based Help Desk & Engineers
One Partner to Handle all of Your Business Technology Needs
Top Rated Managed Services Provider in our Industry
Technology Consultants
The consultants at Verticomm are extremely proficient at working with you to find business-minded solutions for any IT-related situation. We will create a customized IT roadmap that incorporates all types of information like business computing requirements, future business strategies, and company guidelines and procedures.
Highlights
Industry Trained Technology Consultants
Help Build a Custom IT Service Plan For Your Business Needs
A Partner to Count on as Your Business Grows
---
---
---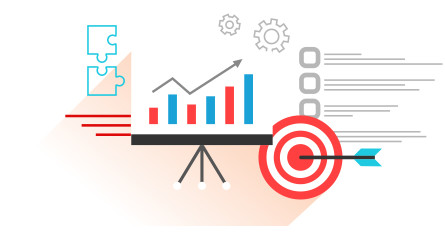 ---
Flexible Pricing & Solutions
Improve the speed in which tasks get done by implementing technology enhancements. You can bring automation to many aspects of your business, and get more done, from more places, anytime. For a single, low-cost monthly fee per person, there's never been a more competitively priced service package for total IT service & support.
Highlights
Customizable Plans for any Business Size
Low Cost per Person, per Month for All- Inclusive IT Services
Our Solutions Scale With Your Business as you Grow
IT service you can count on
---
Our expert trained Technology Consultants have knowledge of how to put together and customize a solid IT infrastructure and are well versed in industry best practices. At Verticomm, we are known as the top managed services provider in the Colorado area and we take pride in that. Our Managed IT solutions allow you to leverage your technology in a way that improves process and provides superior efficiency across the whole of your business. Take your technology above and beyond with Verticomm.