Laserfiche DMS SYSTEM
---
Transform daily operations with a powerful DMS System. Capture, process and
secure all your documents.

---
Easy to manage DMS SYSTEM
---
In the fast-paced world of business today, it is essential that important content – be it documents, emails, data sets, etc. – find it way into the hands of the right people at the right time. Verticomm is proud to showcase Laserfiche's Enterprise Content Management system as part of their document management services. Featuring a number of powerful automation routines, organizational tools and enhanced workflow capabilities, Laserfiche is a must-have resource in the contemporary professional landscape.
---
Laserfiche DMS System includes:
One-click document retrieval
Automatic document filing
Enhanced security systems
Comprehensive technical support
Rapid installation and deployment
Seamless integration with third-party content
Schedule bulk import and archival of documents
Manage, create and set up security rights from the admin level
Work with documents in a secure, digital document repository
Built for the modern business
A DMS System Designed for IT professionals, business owners, and project managers requiring seamless access to troves of data. Boost Staff Productivity with Document Management for Key Business Functions
---
Capture Documents From Any Device
---
Laserfiche DMS System makes it easy to centralize paper and electronic files from multiple devices with its robust scanning features. Convert paper files to imaged files on demand by connecting your scanner to the Laserfiche DMS System. You have the ability to scan your documents from multiple devices making your team and document management more agile. Reduce back-office work by saving to default folders with one click, auto-importing documents and automatically populating metadata while saving your team precious time.
---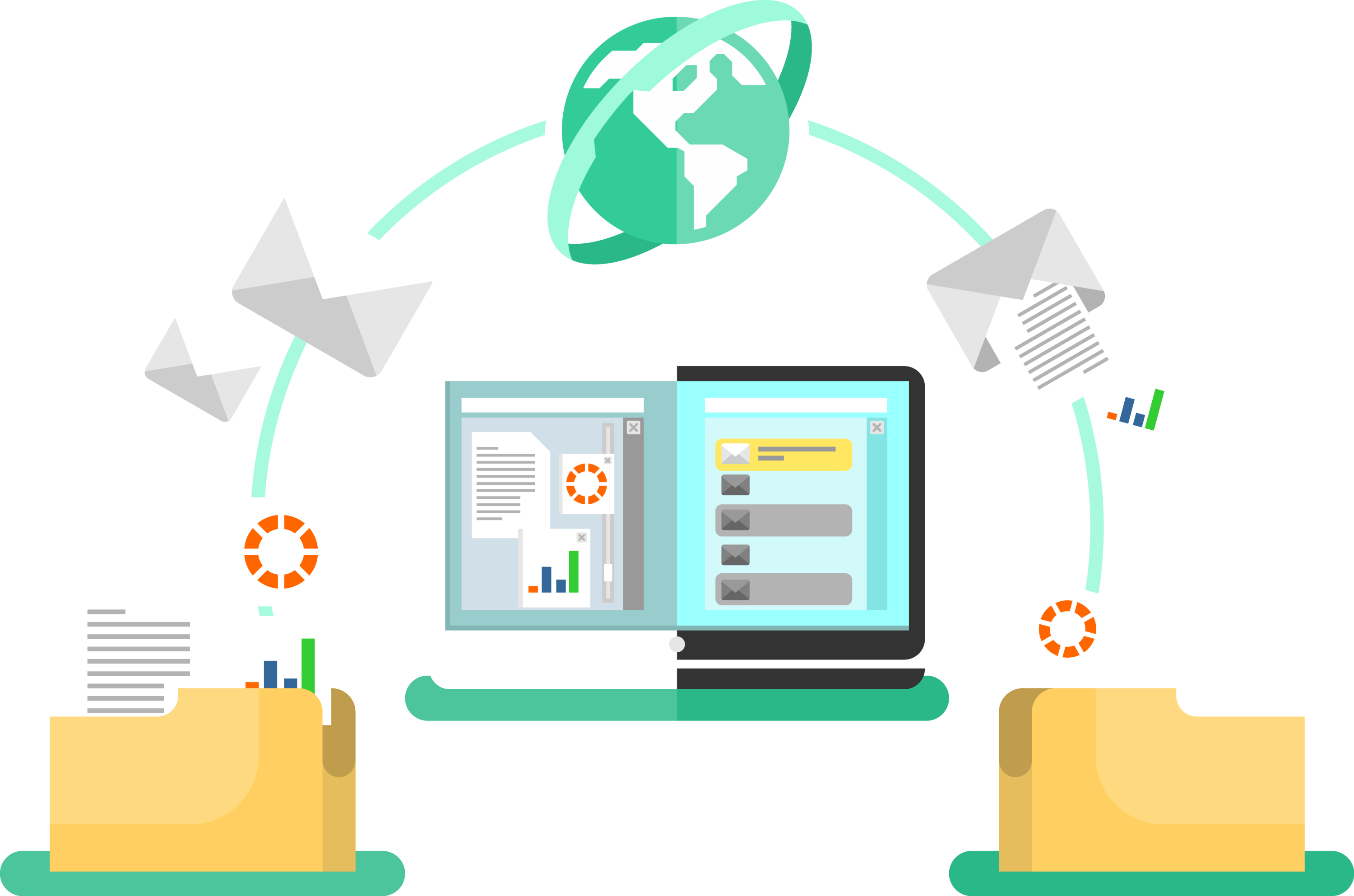 ---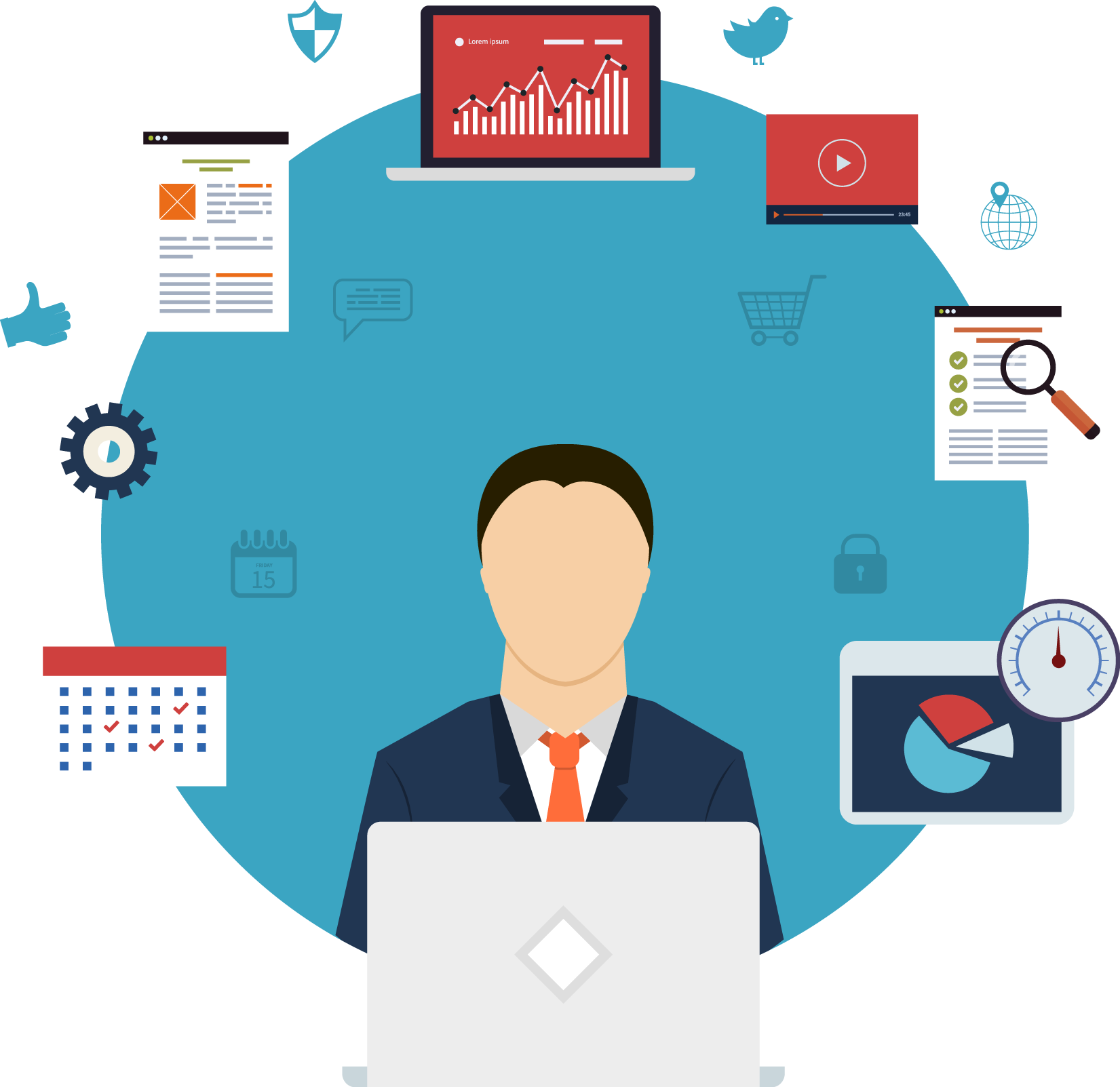 ---
SIMPLE PROCESS MANAGEMENT
---
Save your business hours of time with built-in business process management tools that boost staff productivity and simplify task management. A DMS System built for resource-intensive, multi-department processes including invoice processing, travel and expense management and contract management.
Work Automation: Kick off routing and approval workflows when e-forms are submitted
Process Management: View dashboards and reports of all submitted forms, pending and complete tasks.
Mobile Integration: Review and approve submitted forms from any mobile device.
Enable Rapid Adoption
---
Once you have chosen your DMS System, you want to get your employees on board and using it right away to maximize your ROI. Laserfiche makes it easy for your employees to learn and dive into the system with user-friendly features and an easy to navigate interface. Your business and employees will automatically see a difference in saved time and become more efficient using:
Rich Search: Instantly retrieve documents with quick and advanced search options tailored to individual users' security rights
Custom User Views: Filter by recently opened, frequently used and active documents
User Interface: Upload, view and modify content in a streamlined fully responsive web interface
---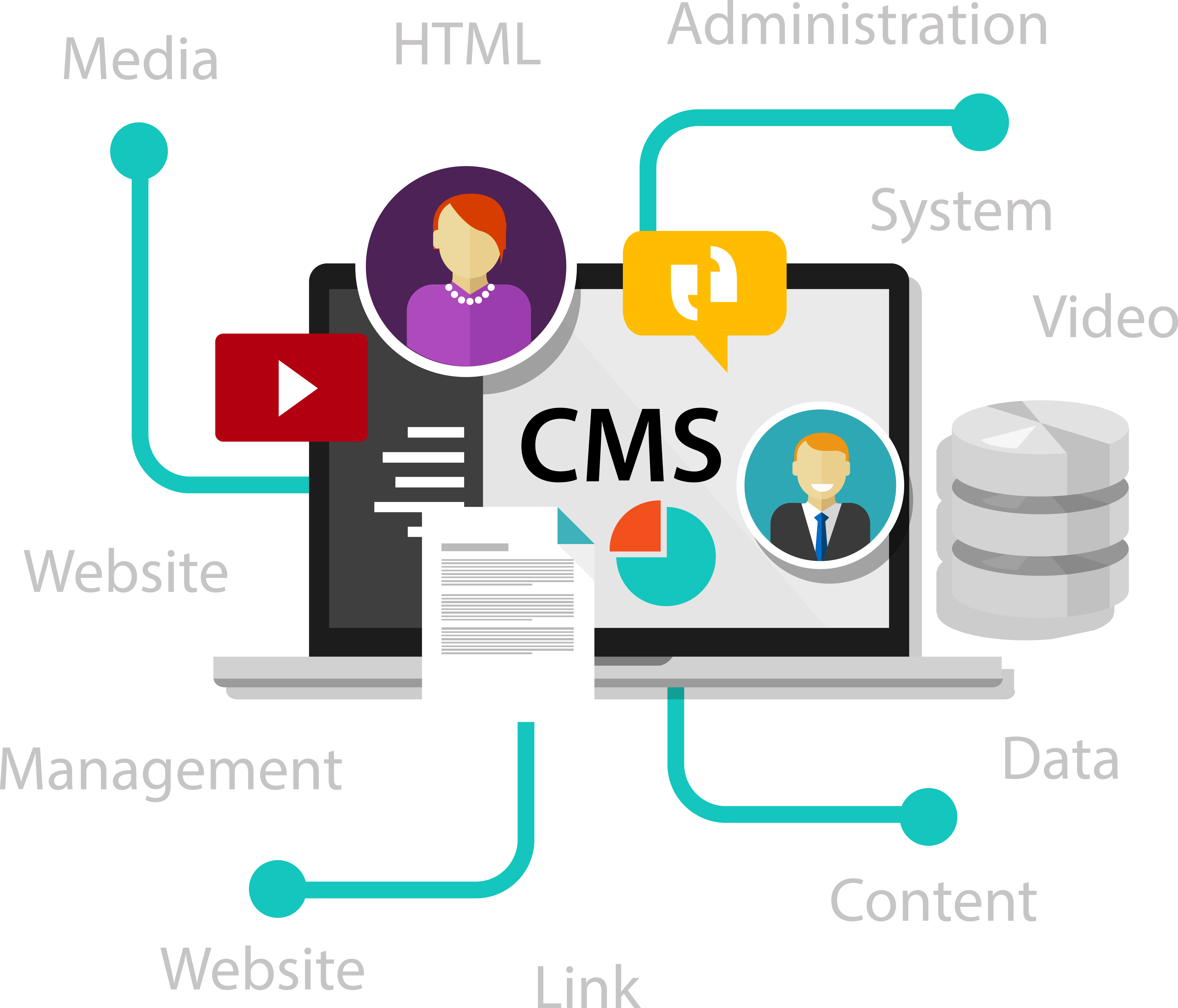 CASE STUDY
---
Laserfiche's DMS system has become a popular solution for banking and lending services, due in large part to the fact that this acclaimed product allows for rapid organization of essential forms, applications and other documents which must be retrievable at a moment's notice. Thanks to simultaneous access features, bankers and other financial service employees can access identical forms in various locations, helping to facilitate valuable collaborative opportunities and discussions.