HOSTED VIRTUAL DESKTOP
---
Introducing your desktop delivered from the cloud with Hosted Virtual Desktop solutions from Verticomm
---
ANYWHERE ACCESS
---
In today's "always-on" business environment, an unplanned technical failure could mean the difference between a lucrative contract or shuttered doors. Fierce competition in the marketplace has made it virtually impossible for business owners to go anywhere without full access to the tools and resources they use throughout the working week. Thanks to Verticomm's Hosted Virtual Desktop, customers can rest assured that complete access to their in-house computer resources are always available, even in the event of unexpected disasters or trips away from the office. Verticomm's Hardware Virtualization services you can host numerous computing environments allowing you to cut down on your energy and maintenance costs.
---
HOSTED VIRTUAL DESKTOP FEATURES:
Host all servers and backup solutions at our Tier 3 Data Center
Immediate access to data and workplace software apps
Remote-access interface
Centralized and simplified IT desktop management
Dedicated HelpDesk solutions
Reduced cost and hardware
Increased mobility and remote access
---
Virtualization BENEFITS
---
Within our cloud based hosted virtual desktop platform, the productivity applications your team depends on everyday, as well as all the files you need, are stored in our Tier 3 data center connected to our Network Operations Center (NOC). This allows us to completely manage every aspect of your company's technology infrastructure to ensure fast, uninterrupted delivery. By virtualizing your company's data, you can substantially reduce the operational cost of your IT. The growing popularity of cloud computing presents options to equip your entire organization with thin client terminals that only require minimal hardware and Internet access.
---
---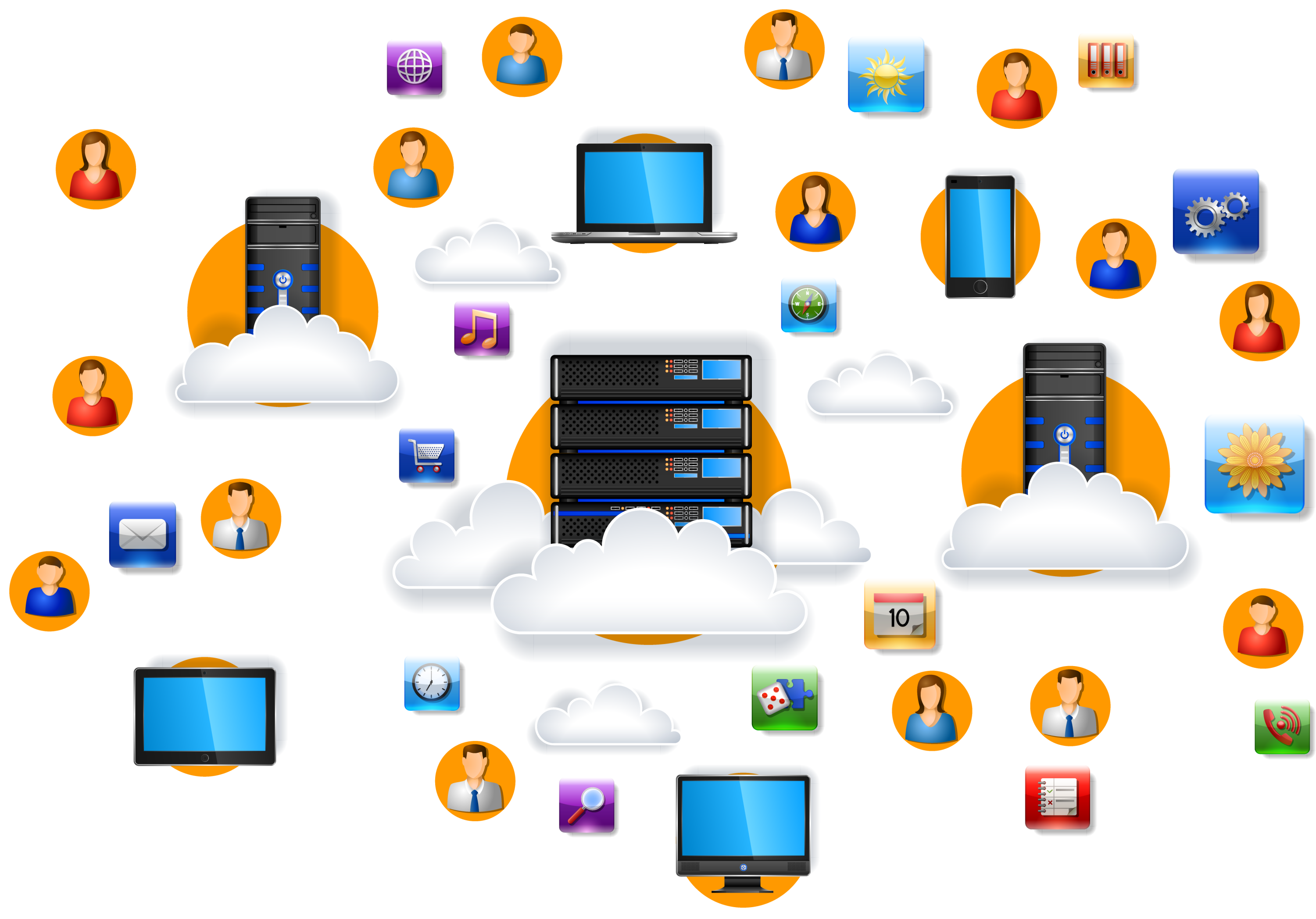 ---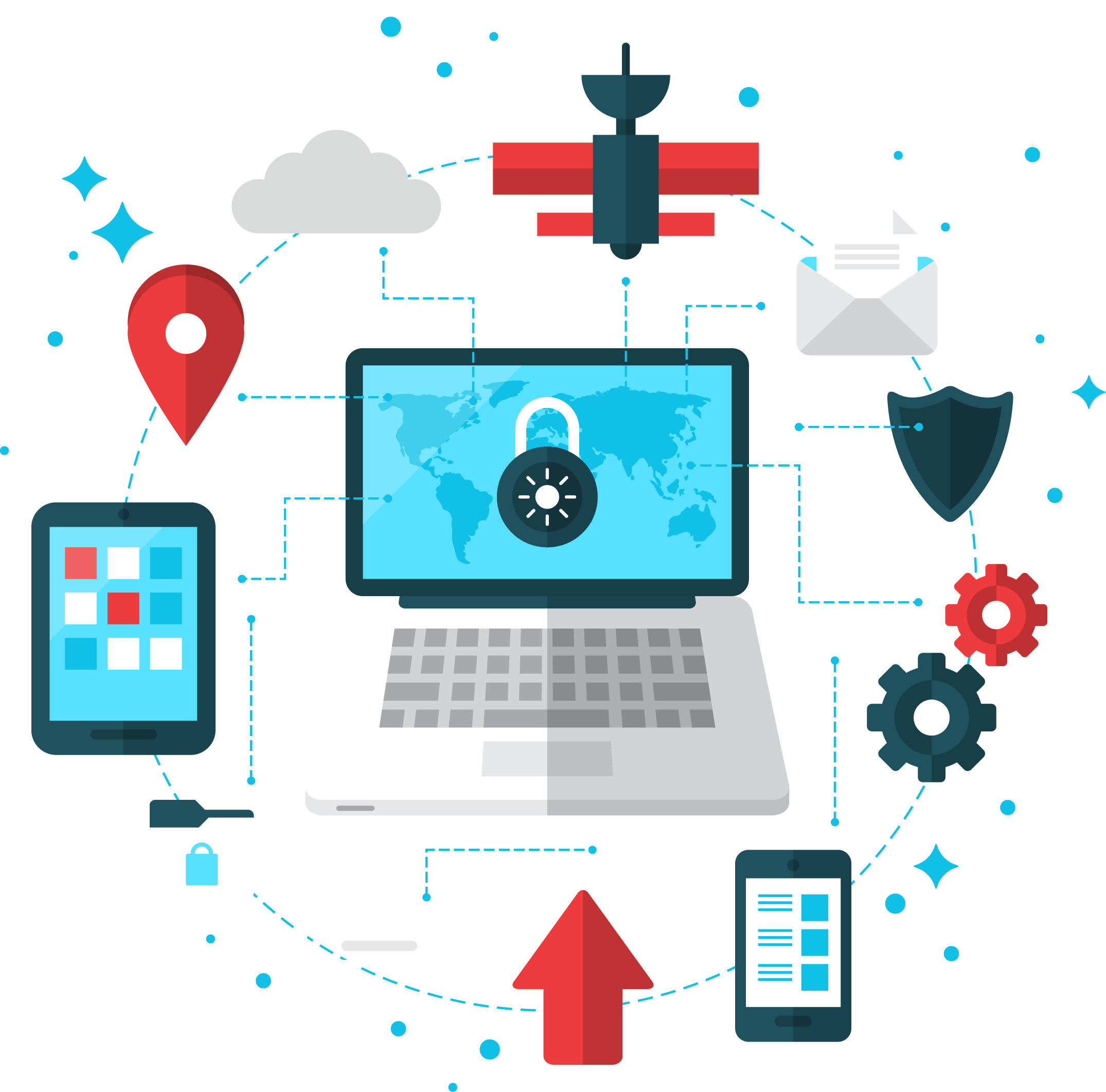 ---
Increase Mobility
---
Whether your business is across the world, the country or across the hall, give your employees access to their work data and applications from anywhere they have an internet connection with Hosted Virtual Desktop solutions. Many companies are making a big push for mobility, for its cost savings and increased mobility for its workforce. No matter where your staff is, business can get done, from any device quickly and securely, and efficiently through your web browser. Now is the time to take your business to the cloud and empower your business to be come more agile and efficient.
---
COST SAVINGS
---
In most business PCs, the computing resources are largely wasted. Combine all the machines your business uses and that is a lot of computing waste and at a higher cost that your business can avoid. At the core of this trend hosted virtual desktop solutions in the cloud are the virtual machine. By simulating a physical computer, and all of it's computing capabilities, you can host numerous computing resources on a single server, consolidating your computer infrastructure considerably. This allows one computer have resources as many stand alone PCs. By virtualizing your data, your organization will see the benefits that consolidating your IT infrastructure can bring quickly with benefits such as saving your organization money and centralizing your enterprise's computing infrastructure.