Square 9
---
Document Workflow Designed for administrators, project managers, industry executives and IT professionals
---
Document Workflow built for business
---
Having gained global recognition for their outstanding document management and workflow systems, Square 9 has become a household name amongst working professionals today. Verticomm is thrilled to provide their customers with access to this powerful toolkit that has become an industry-standard resource for businesses across a wide range of industries.
---
Full routing automation for documents and other content
Comprehensive security features
Streamlined deployment and integration
Detailed customization capabilities
Multilingual access
Easy access, intuitive interface
Scalable design for businesses of all sizes.
---
Streamline Processes
---
Drive efficiency by streamlining repetitive business processes including document routing, notification and approval. Reduce time spent searching for documents, which wastes your business' time and money.  Wasted time is drastically minimized resulting in increased productivity and reduced spending with document workflow.
Eliminate paper-based filing systems
Streamline business processes
Automate document routing and notifications
Easily share and collaborate on documents
---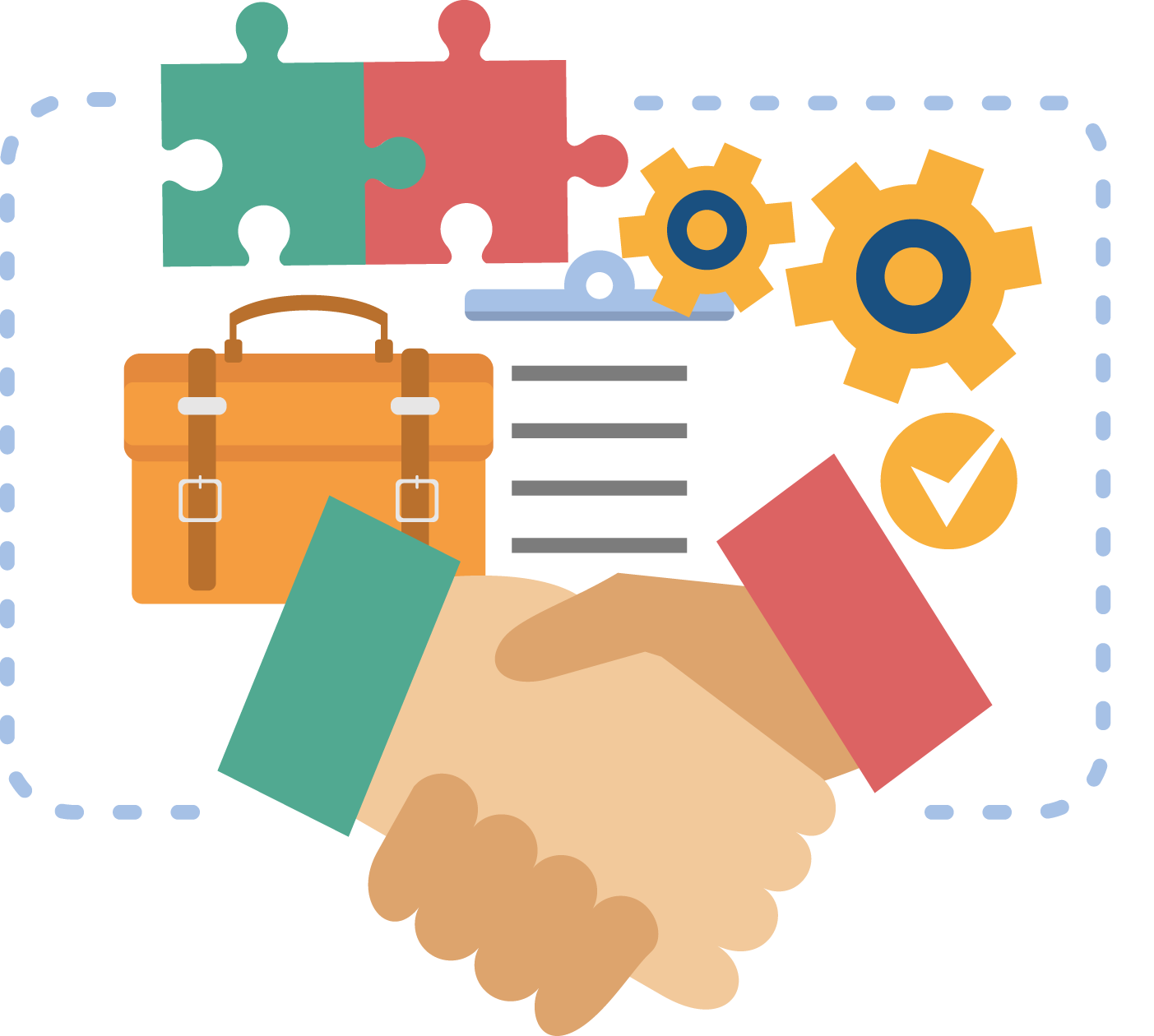 ---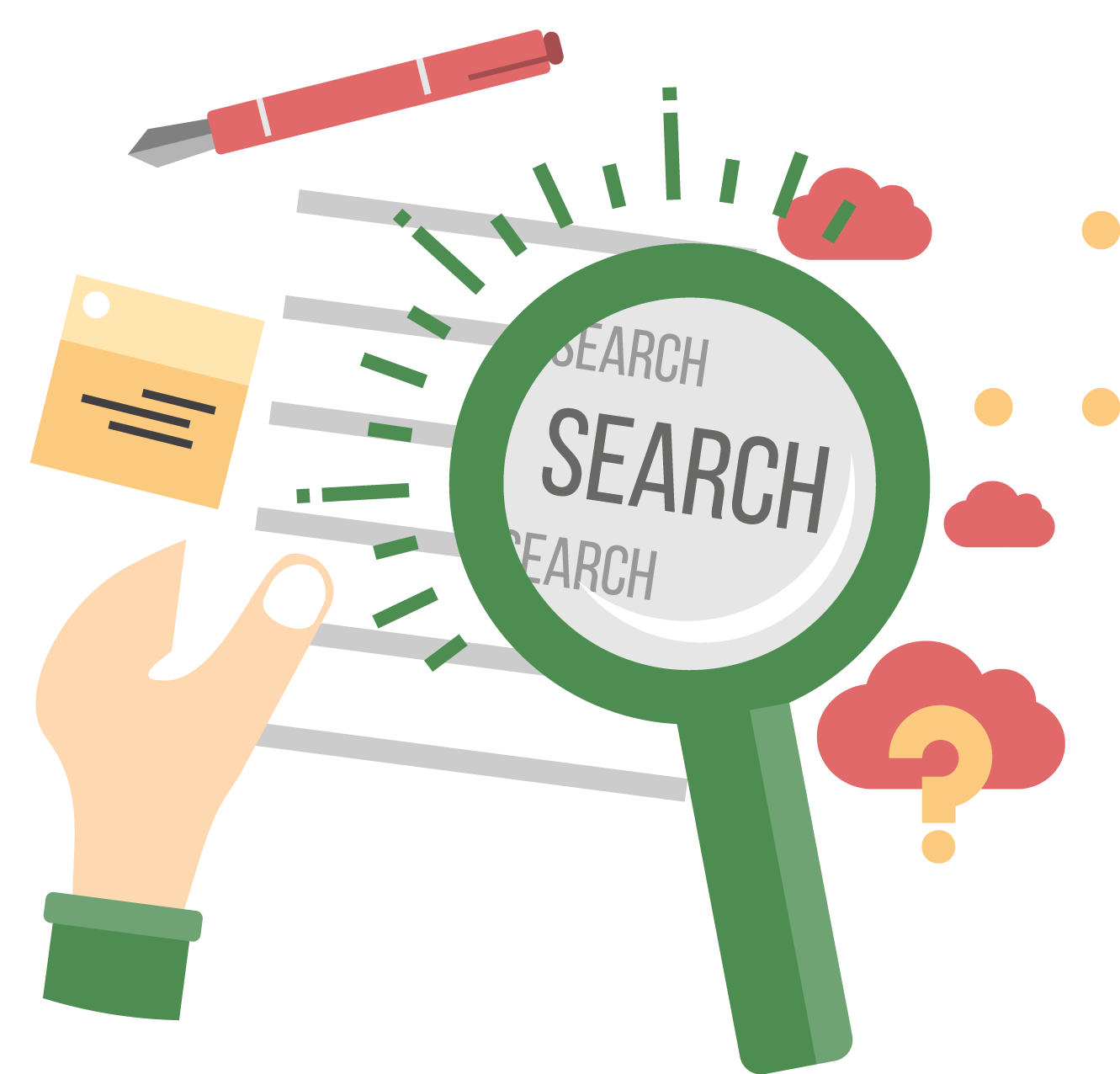 ---
smart search
---
Square 9's SmartSearch offers affordable, award-winning document management that can be adapted to any business. No matter what the size of your company, or industry you work in, Square 9's document workflow offers value-driven solutions that are easy to use, learn and support.
Data Capture Automation
Business Process Management
Workflow Reporting
Remote Daministration
On Demand Localization
---
document security
---
Does your business need to increase document security and compliance? Granular security in Square 9's SmartSearch integrates with Active Directory greatly streamlining administration and providing users with single sign-on access. Saving your business time and money while being more secure. The built in audit trail for your document workflow proves your security is working by logging all document actions by date and user. Give yourself peace of time when it comes to your document security.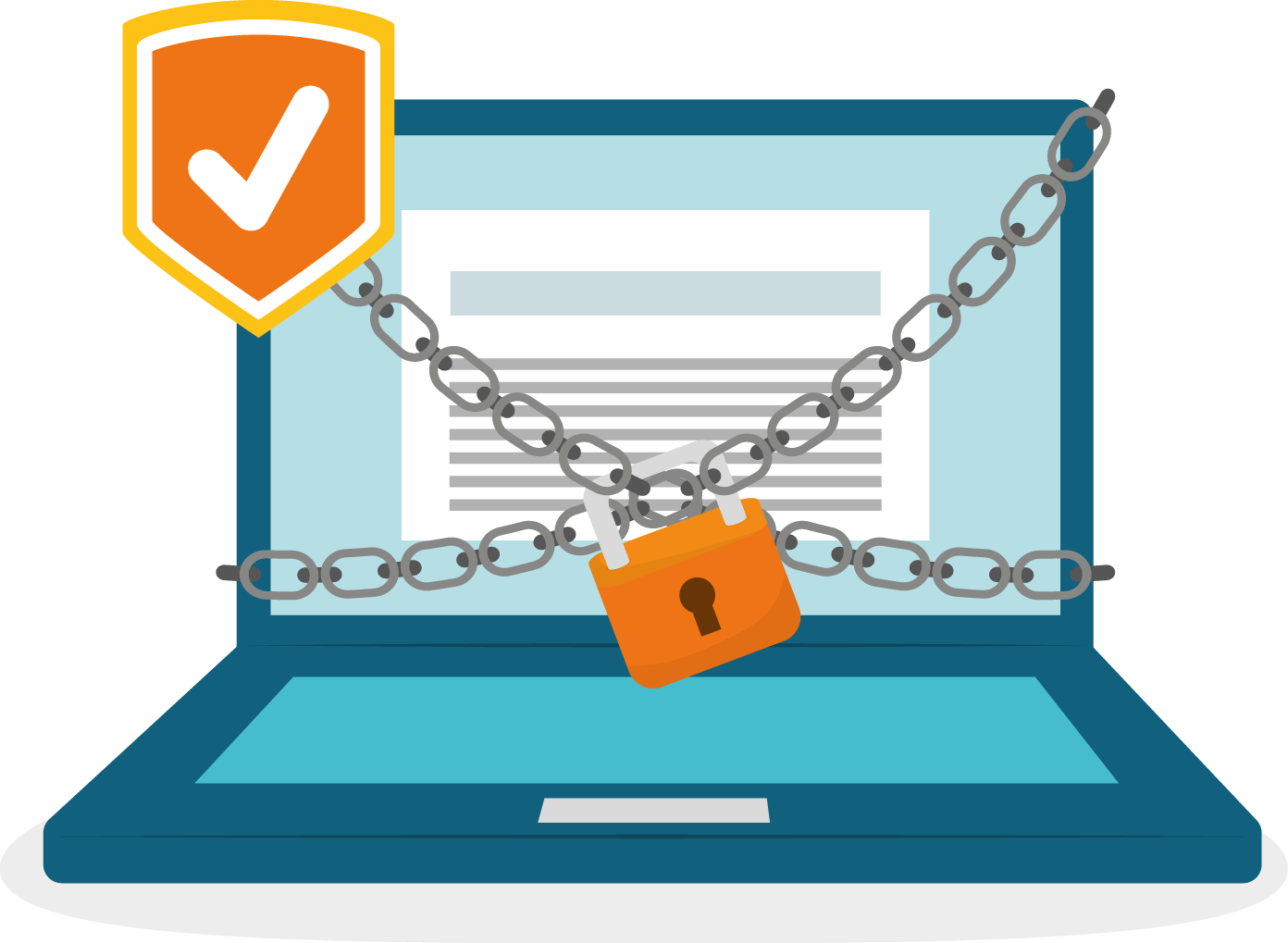 case study
---
Manufacturing is one of many industries in which careful attention to detail is an absolute must. Whether it's documenting a new series of orders or tracking dozens of national shipping schedules, administrators and executives working throughout the manufacturing sector are tasked with staying current on a seemingly endless collection of lists and data points. Thanks to Square 9, individual entries on a spreadsheet or within a database can be retrieved in seconds, from virtually any location on the globe. Using a sophisticated workflow automation system, information can be parsed and distributed daily to those who need it most on virtually every level of the corporate ladder without ever having to turn on the computer.