Document Management
---
Wonder how simple it can be to manage your documents in no-Time with Verticomm Powerful Document Solutions
---
Not every document solutions company has the flexibility to meet your business' needs.
---
Your business has flourished and grown, and now you have hundreds to thousands of customers.
However, because you have so many customers, you handle a sea of documents every day. And those documents have begun to fill your storage room and clutter your desk.
Streamline your document processing with Verticomm Document Management as a Service (DMaaS), an end-to-end document solutions designed especially for service providers.
---
Understanding our Document Solutions
DMaaS takes a 360-degree view of document management, converting paper to e-forms, storing and indexing documents on a cloud-based document management platform, and integrating with backend systems, ensuring seamless access to the documents you need when you need it, document solutions at its finest from
---
all you need to make Verticomm's document management solutions work for you is a paper/digital documents and Internet access.
everything else is completely in our hands.

---
Do you have a lot of paperwork?
---
unaccounted paperwork occupy unnecessary space and waste paper. They also waste your employees' time! After all, your employees will have to file and locate the same paperwork multiple times when they could turn their attention to other tasks.
With Verticomm DMaaS, employees will see that they can instantly search and locate files, while reducing the possibility of duplicating the same paperwork. They will work more efficiently and productively as a result.
---
---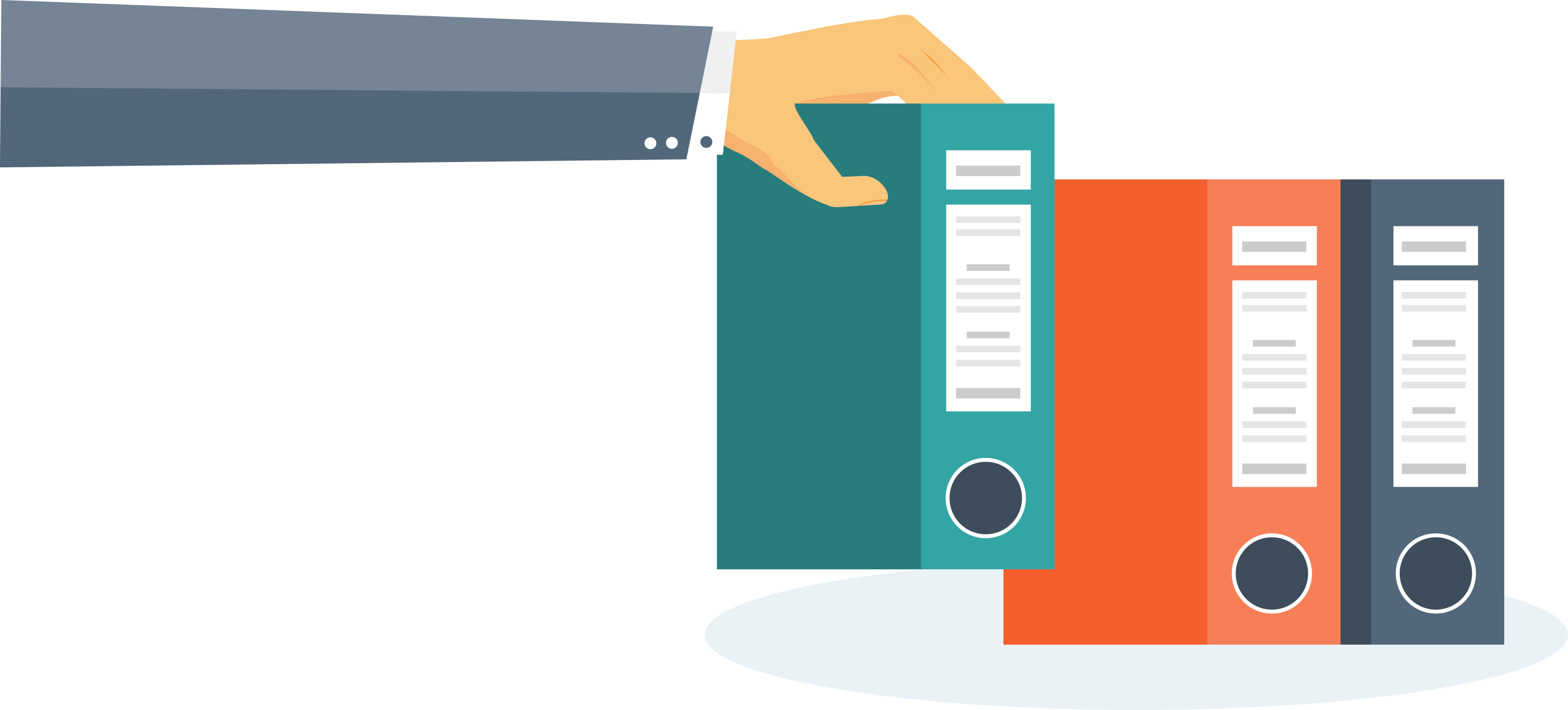 You can never tell which versions of your docs are the latest or correct
---
Even if your current document framework has the world's best labels, your employees might not put everything back in the same place.
Nor will they necessarily place paperwork back in the same order, even if they put it under the correct label.
Make NO Mistakes (when it comes to find the latest or definite version of the paperwork you need) by using our service.
---
Does your desk look like a file storage area?
---
You want your entire office to look clean so it impresses partners, customers, and even employees. So do we!
Do you want to spend hours looking though your desk for that one form or document you need?
With Document Management Systems you can magically take all those documents and turn them into digital files and reclaim your space!
You can cool this problem by asking our Wizard, here at Verticomm