document scanning services
---
Let your Docs Become Digital
---
Our document scanning services can transform your paper piles into digital files. Instead of dealing with file cabinets or off-site storage, your documents can be filed digitally to a cloud server in our web-based document framework solution. Save time by finding documents faster. Save money by reclaiming valuable office space and reducing paper costs. And, save yourself a lot of headaches by handing your project over to a scanning company who can turn your project around quickly and accurately.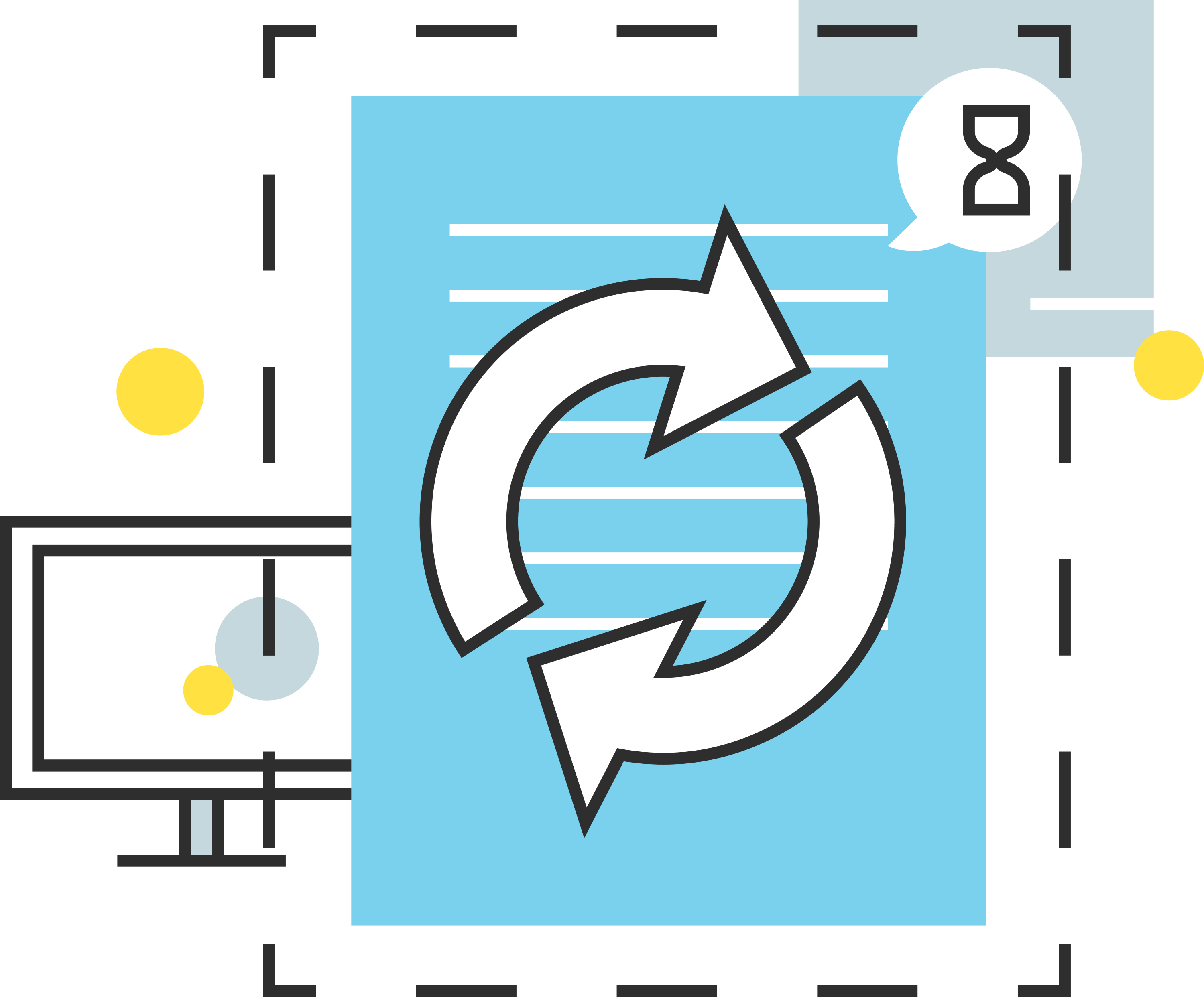 ---
---
Online Visualization
Whether you need to organize important documents, preserve your business photos or just free up some space in your file cabinet, our self-serve scanners make it easy to get the job done or hire Verticomm to scan all your documents for you! Access your files from anywhere with easy and efficient document scanning services.
Simple. Cozy. Secured
---
Fully Secured
Receive the highest security with our document storage. We are the only DMaaS provider to accept total secure and protect your online documents. They will never get into the wrong hands or eyes. Here, at Verticomm – We have over a decade of experience protecting and processing sensitive information with our document scanning services.
When document specialist team is scanning your documents they will be located in our HIPAA compliment secure doc scan facility.
Your data is safe with us.
---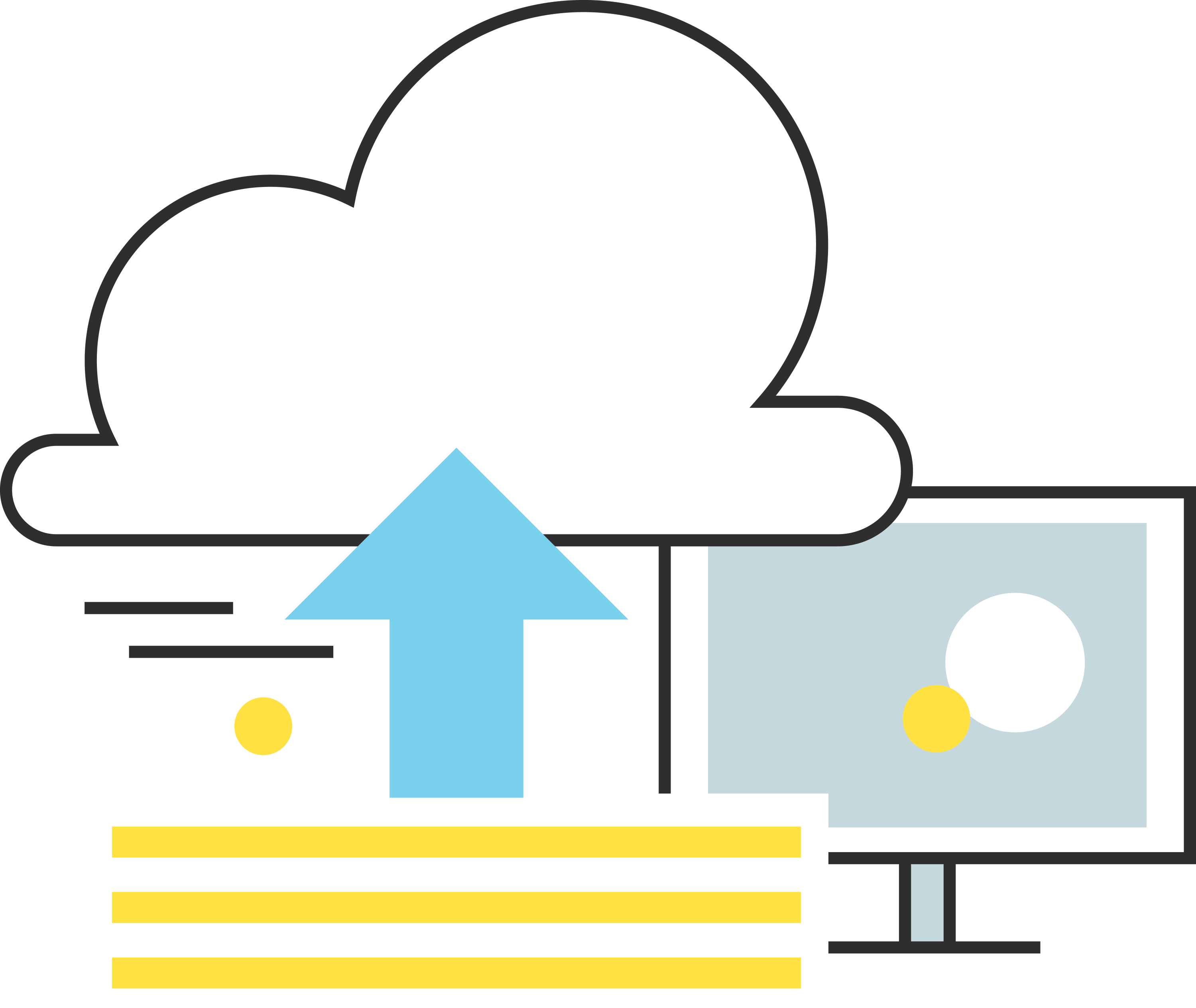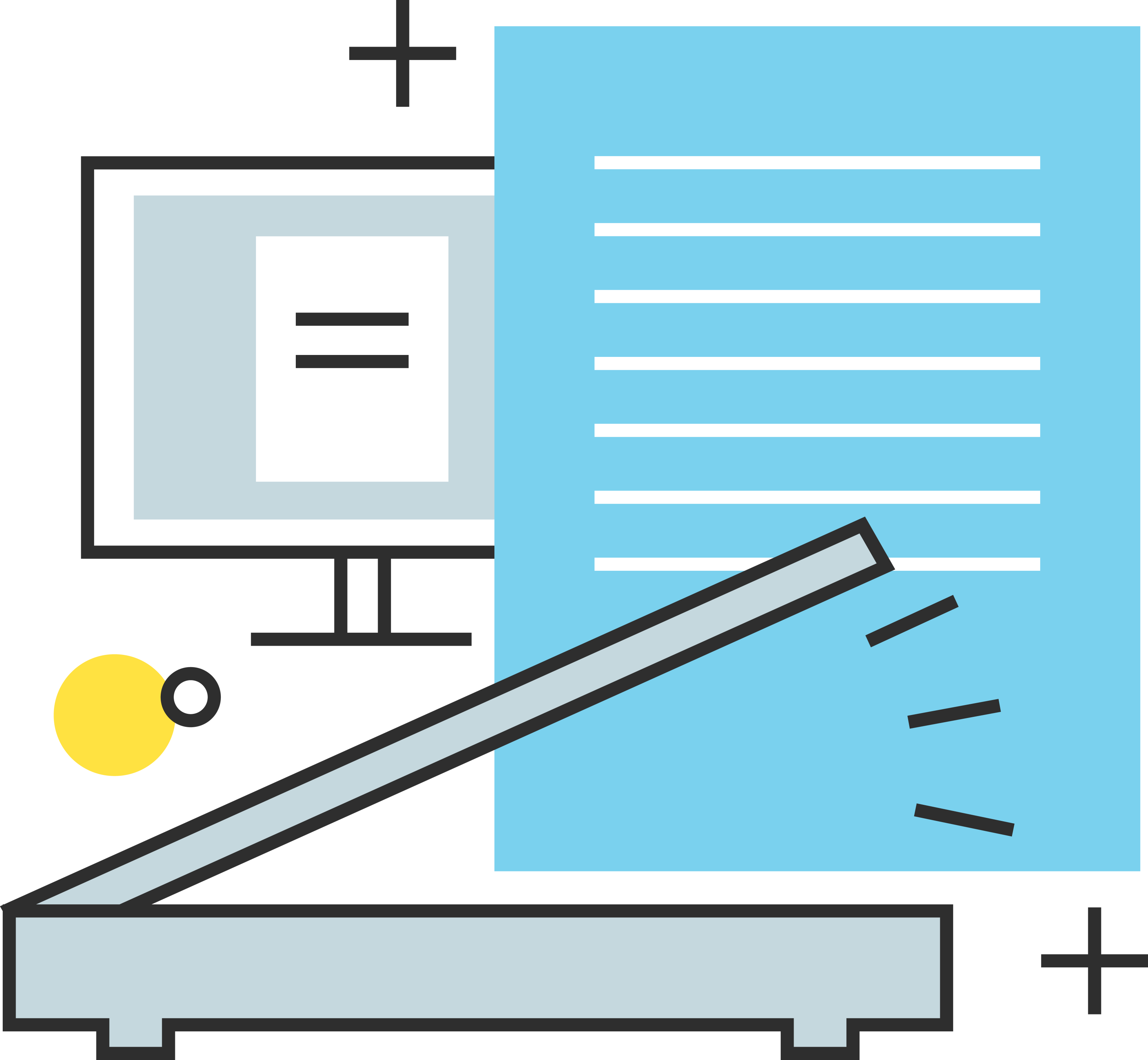 ---
---
Flexible Scanning
At Veticomm, we know the importance of timing when it comes to your business. Time is money! Your documents can be picked up or shipped to our office to have our team of specialists work on your document scanning project. Or scanning can be performed on-site at your location with a variety of different scanners. The choice is yours.
You can access your files directly on the cloud, from any devices. Save your time and money on paperwork and let your business stay paperwork-clean.
---
Versatile Document Scanning Services
"Free up space. Turn rooms of files into searchable digital images with Verticomm Document Scanning Services"
Wondering How We can help you?
Here at Verticomm, we're 100% focused on providing best-in-class Document Management solutions the industry has to offer.
Got Questions? We are sure there are more to discuss about the efficiency of your business paperwork.