INDUSTRIES WE SERVE
Document management is key to the success in any industry. When it comes to the success of your business becoming more efficient and cost effective should be one of our main goals. With the ability to turn your paper documents into digital assets gives your company the edge in productivity and security, Learn how a DMS System can change your industry today!
Features & Benefits
Companies are starting to utilize document management solutions in a major way to improve efficiency and save money. Document Management comes with many features and benefits that is be customized and fit into any workplace. Turning paper documents into digital assets give you the ability to save space as well as build in security, custom workflows and backups. Solid Document Management Solutions also paves the way for many workflow solutions that integrate software gears towards document management to make it a robust package for your business.
LEARN MORE
Scanning Services

Many companies have been in the mindset of keeping all their paper documents from the past 10-15 year by choice and sometimes by necessity. With our scanning services we can now take all of your past documents and scan them to become digital assets freeing you of all those past paper files and the money hungry space they took up. Once you have all your past files scanned into digital files you can now make a plan to integrate those files and any future files into different Document Management Solutions, making your company more efficient as you go. 
LEARN MORE
Document Management Solutions
Weather you're an expert with document management or not, we know we have many document management solutions that we can customize to fit the needs of your business. We carry some amazing products that can build in custom workflows to your documents and we have the best specialists in the business to know what your business needs.
---
Intellinetics
One simple button on your current copier or MFP lets you effortlessly capture, name, share, access, email, route and add work flows with your scanned documents to IntelliCloud. Easily capture paper or digital documents and connect them to business processes to reduce costs while increasing accessibility, security and compliance.
---
SQUARE 9
Our Document Management solutions platform eliminates inefficient paper processes and streamlines workflows within your business. Their award-winning GlobalSearch® software enables businesses to manage their important documents more efficiently. This document management solution simplifies the capture, retrieval and distribution of your most important business information.
---
---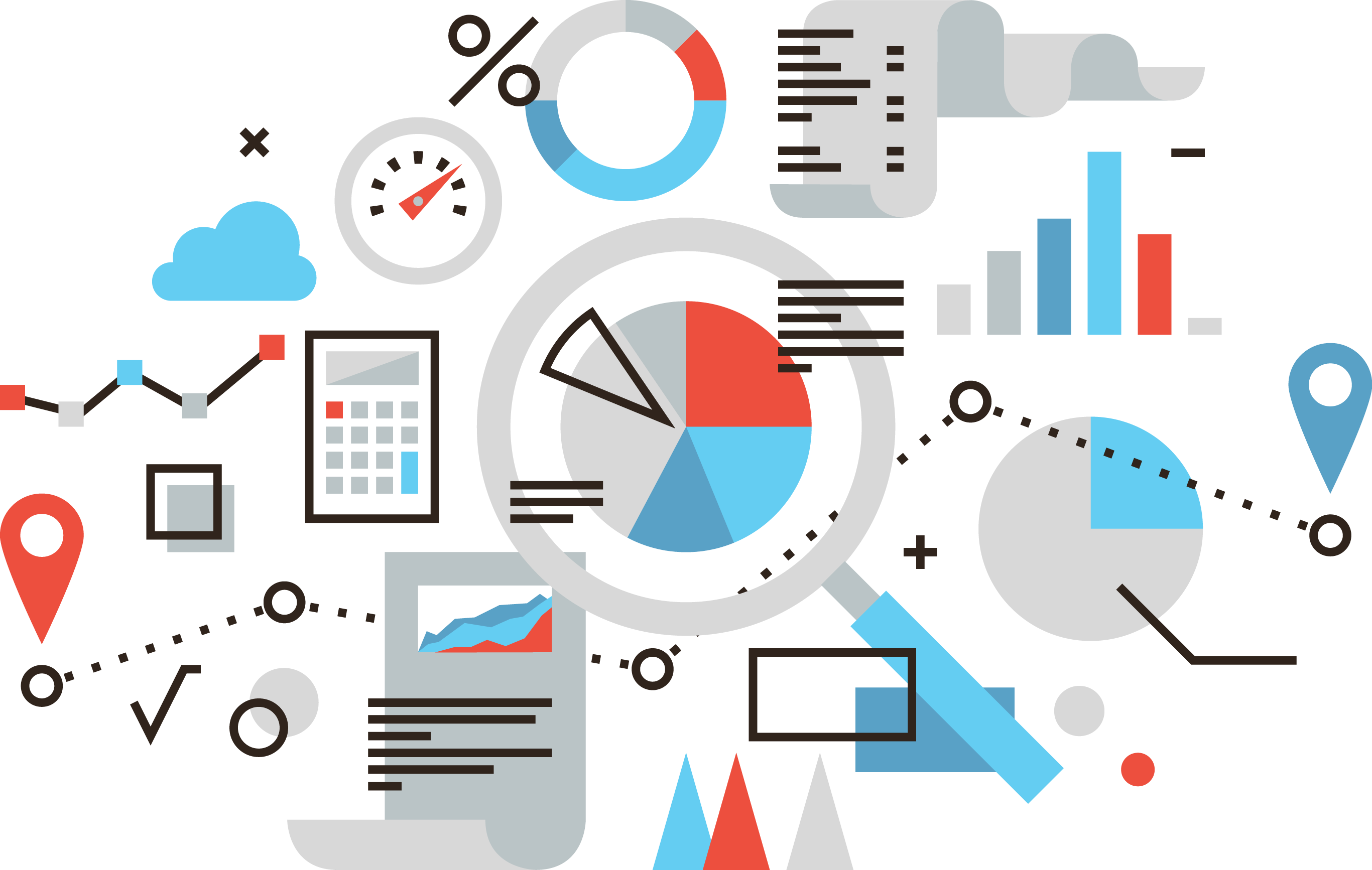 ---
LASERFICHE

Laserfiche is equipped with powerful capabilities that allow your business to capture documents, electronic forms, e-signatures, workflow, and top notch security, everything your business needs with document management solutions. Whether your organization is looking to go paperless, manage digital assets or automate document-driven processes, Laserfiche provides you a fully customizable system to help your business take your document efficiency to new heights.
---