features & Benefits
---
A long time ago, in a galaxy, right here, managing documents and standard operating procedures and related documentation was a difficult task for companies. As you business expanded to multiple locations and many clients, it became increasingly bulky to manage even the most basic of operations in the system.
The biggest challenge came in the form of maintaining documents, version control and workflows. With you business growing, we found it extremely difficult to maintain processes and communication between employees. That's why we are here to help you in, offering the top-notch Document Management Services.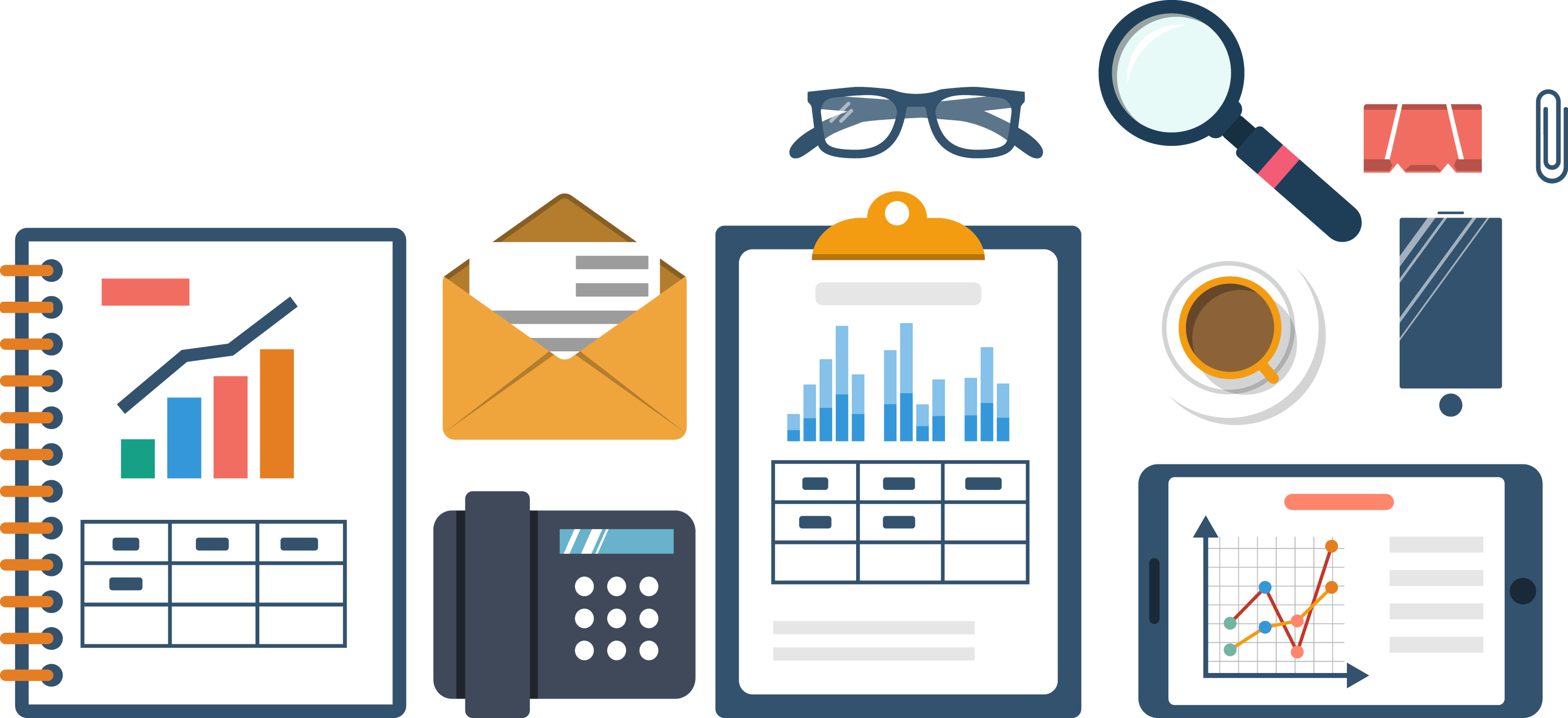 ---
Focus and Experience
Our extensive network of document imaging centers, document scanning, and indexing services and archive and secure storage solutions can help accelerate your transition to a more digital workplace with our best in class document management services.
Highlights
Digitalize Your Paperwork
Quick and Easy Collaboration
Easier Access to Your Documents
Air Tight Document Security and File Storage
Our document management services feature several layers of security to keep your company's Docs under air-tight security. With a full-time team of IT technicians and multiple security features, online document management framework is one of the most secure options available for your business.
Plus, your data is protected from server crashes or power outages, because there are backup measures in place to protect against these types of failures.
Highlights
Several Layers of Protection
Hosted in a Tier 3 Data Center
24/7 Monitoring
Protection Against Crashes
---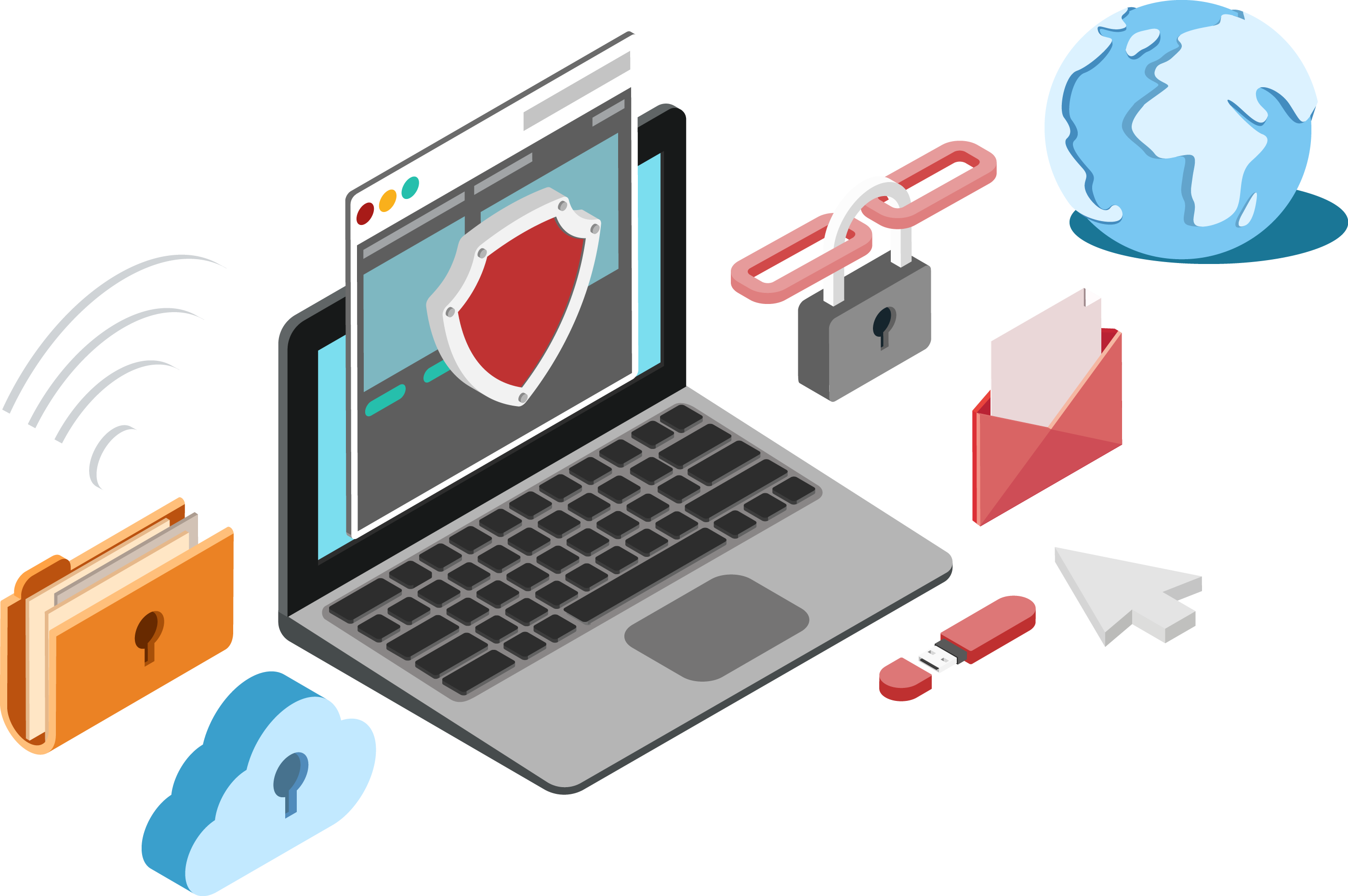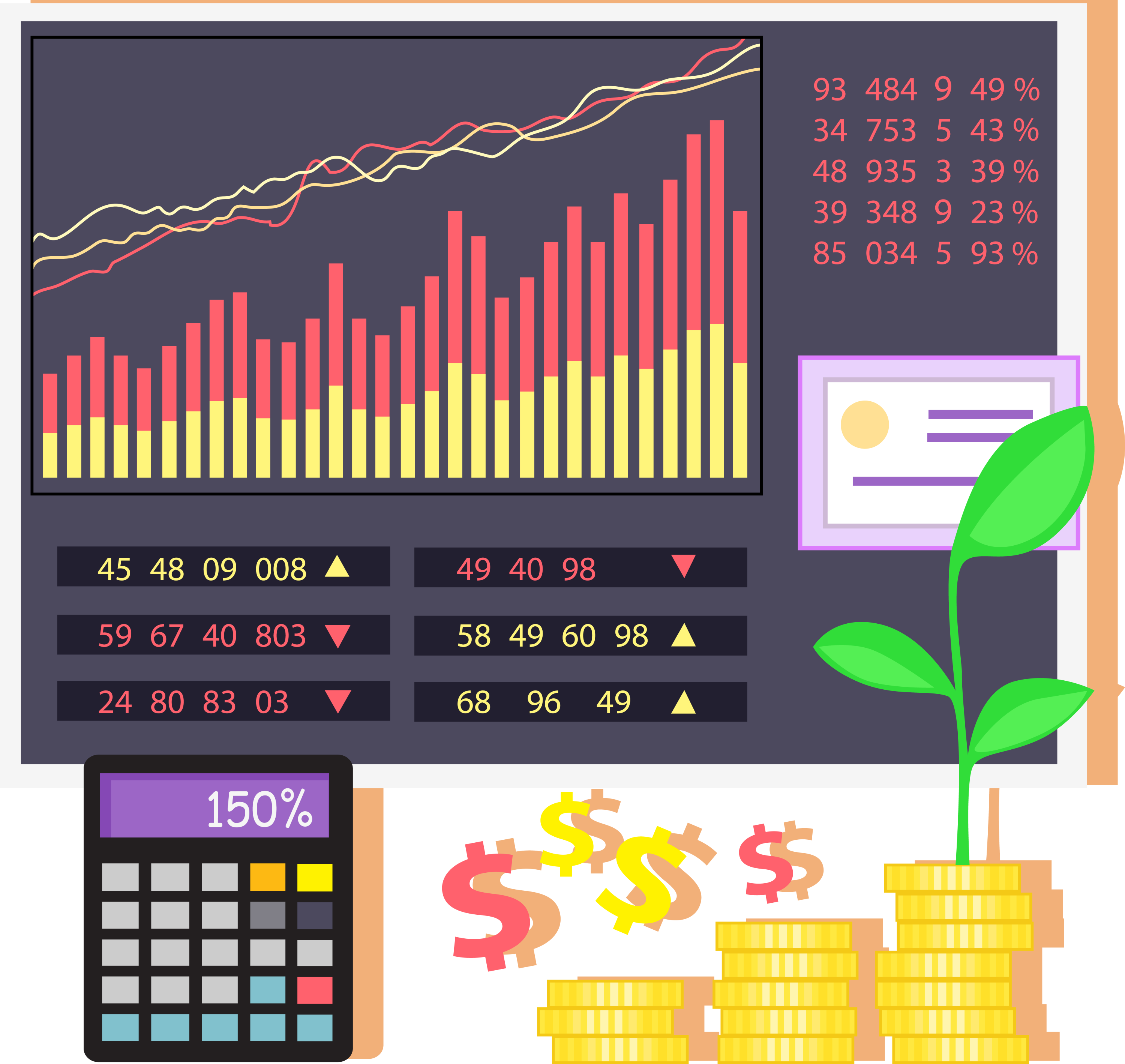 ---
Saves Money Both Directly and Indirectly
The cost savings benefit of online document management services can be seen both directly and indirectly. Going paperless can save a load of money on paper and paper-related products, but you can also cut costs in other ways as well, like helping your employees become more efficient with using document management software
Plus, it leverages the productivity of your employees.
Smart. Easy. Accessible
Highlights
Reduce Paper Costs – An Eco-Friendly Solution
Easier Access to Data – Past and Present
Increased Productivity and Efficiency
Wondering How We can help you?
---
Here at Verticomm, we're 100% focused on providing best-in-class Document Management solutions the industry has to offer.
Got Questions? We are sure there are more to discuss about the efficiency of your business paperwork.