features & Benefits
---
With all of the excitement surrounding cloud-based technology, business phone solutions and unified communication these days, phone conversations seem to have all but been forgotten in the contemporary business environment. That being said, a reliable, state-of-the-art phone system can dramatically improve efficiency and visibility for business owners who regularly engage with employees and customers alike. The benefits of Verticomm's innovative cloud hosted phone.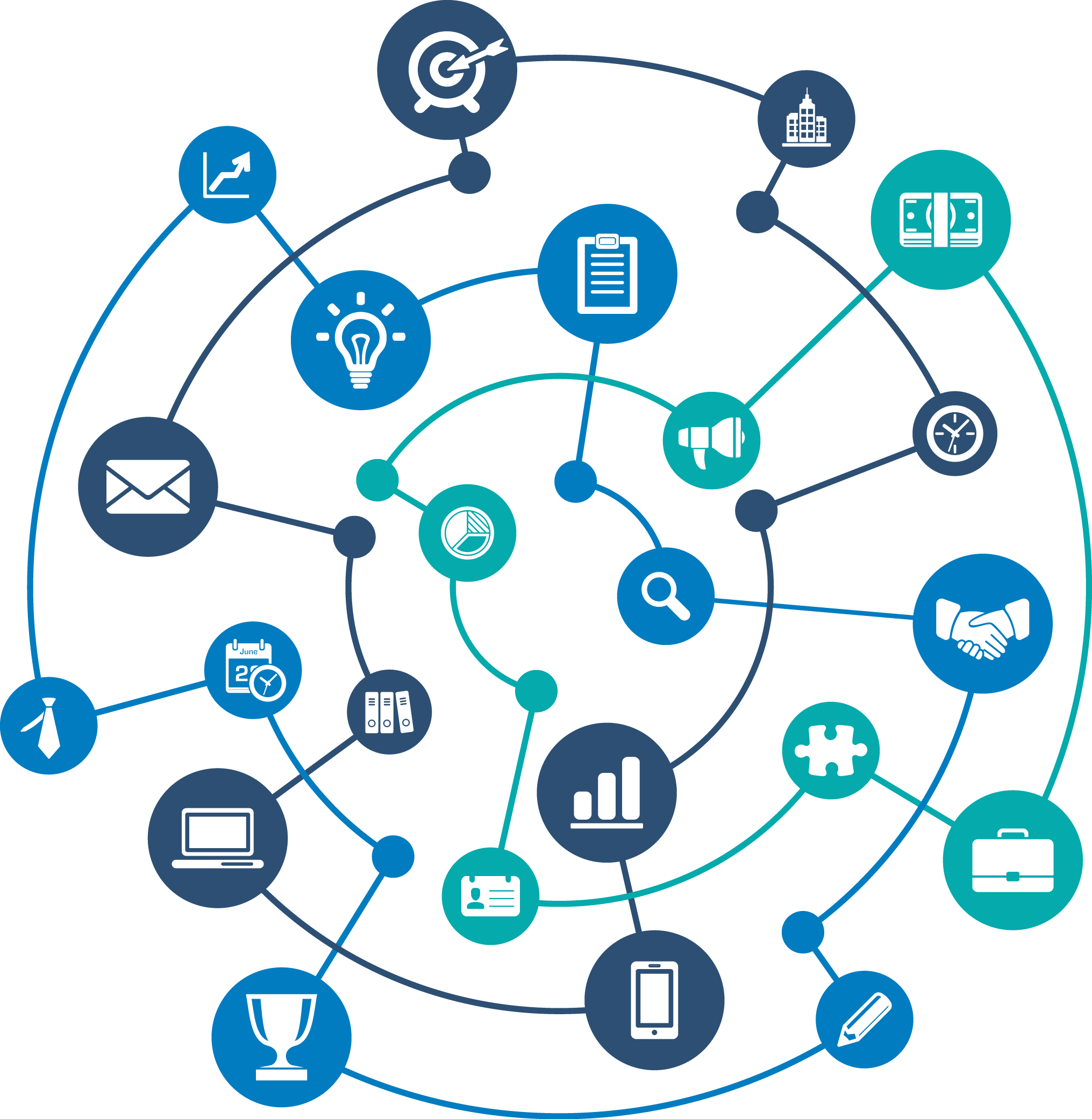 ---
---
Collaborative Engagement
Thanks to a powerful, deeply integrated communication systems, business owners can connect with large groups of collaborators over the phone at the touch of a button with Verticomm's business phone solutions. Whether it's audio conferencing, web-based team meetings, video calls, or desktop sharing, Verticomm's phone solutions, featured as part of the Connect CLOUD system, can dramatically redefine how you engage with the world.
Highlights
Make Teams & Employees more Productive
Never Miss a Call or Customer with Mobility Features
Advanced Applications Improves Business Intelligence
Rapid Deployment
Unlike traditional phone systems, which require lengthy installation and troubleshooting periods, Verticomm's cloud-based VOIP & PBX technology is plug-and-play optimized, meaning that your new system can be ready in minutes instead of days! Our business phone solutions bring value to your business right from the start.
Highlights
Phone Service Up & Running In Days Istead of Weeks
Easy to Expand, Even Across Multiple Physical Locations
Every System Can Be Configured and Customized Quickly
---
---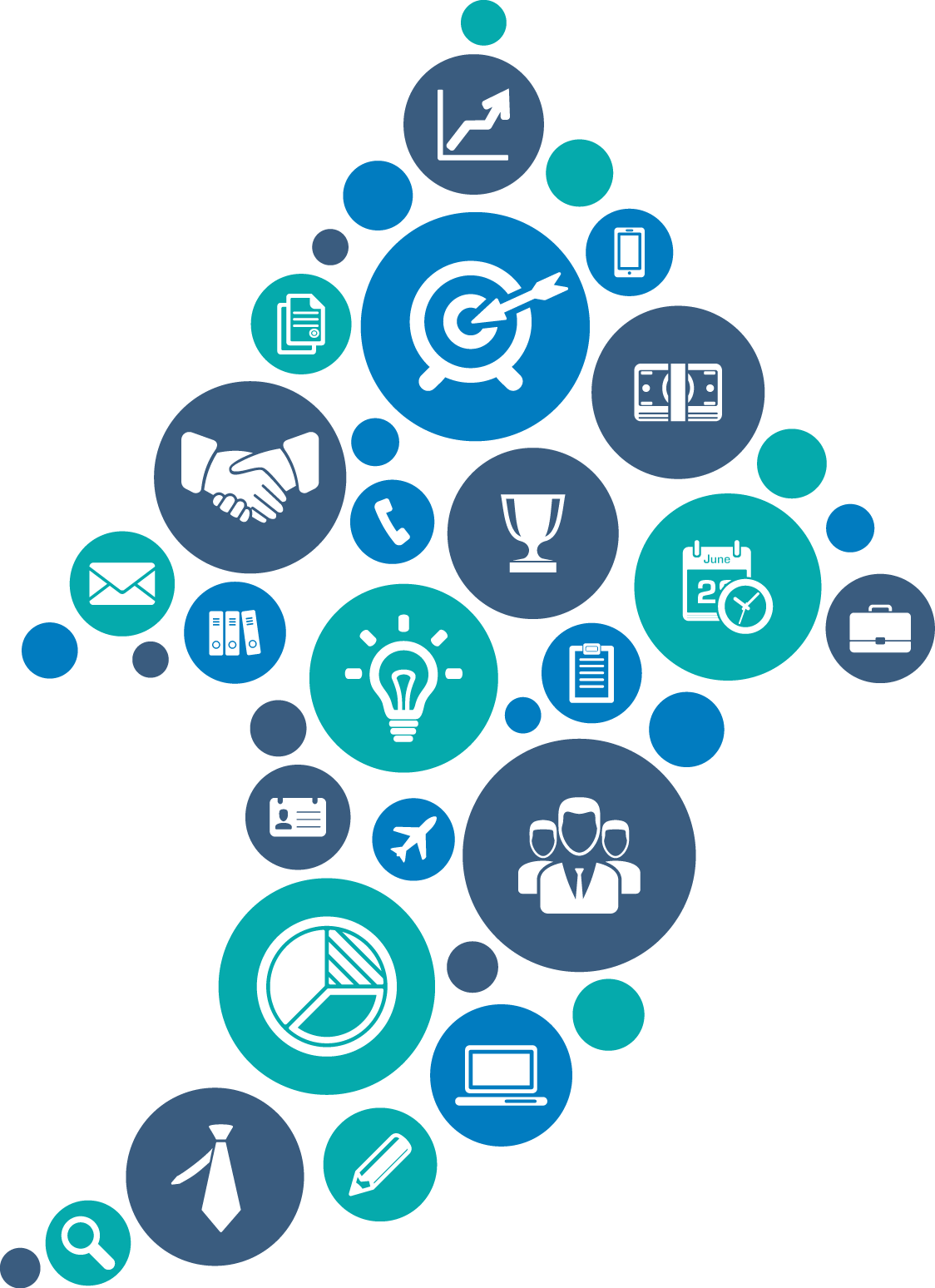 ---
---
Affordable Rates
Highlights
We remain committed to providing the best possible services to our customers at an industry-leading pricepoint. We work with some of the biggest and best in the telecom industry and our partnerships benefits roll down to you as we get the best prices in the industry and pass that on to you. Our competitive rates will ensure that you can benefit from our business phone solutions without straining your budget.
Cloud-Based Systems Drastically Reduce Overhead and Costs
Easy to Understand Flat-Rate Pricing Structure
Our Solutions Scale With Your Business as you Grow
Verticomm's Business Phone Solutions
---
Like all of Verticomm's products, business owners can rely upon a team of technology experts who will work diligently to address any operational issues that may arise. We know how important it is to keep your operational infrastructure running smoothly, and we will do our best to ensure that your communication systems remains hassle-free and fully optimized. When you partner with Verticomm and our business phone solutions, you gain a partner dedicated to your success and growth and we want to be a part of that.
Our Voice Offerings