advantages of cloud computing
---
As businesses grow and evolve, their IT infrastructure must scale with them. That being said, continually upgrading onsite hardware to match operational needs can be time intensive and financially draining. Verticomm's cloud services provide a comprehensive solution for businesses who wish to devote more time and energy to reaching their goals instead of maintaining their technology with cost savings you can put directly back into your business growth. advantages of cloud computing include:
---
Ease of Access

Advantages of cloud computing can help you with application hosting, content management, backup solutions or any other organizational tool to ensure your business runs smoothly once it has made its transition to cloud services, we can help! Thanks to a wide variety of productivity resources, business owners will not regret their decision to explore Verticomm's cloud-based offerings.
Highlights
You are Always Connected to Your Business Applications
Freedom to Work From Anywhere with our Cloud Services
Offering the Best in the Cloud with our Tier 3 Data Center
Exclusivity

Those who prefer a more secure and exclusive cloud experience will enjoy Verticomm's private cloud server resources. Featuring state-of-the-art security and consistent monitoring, private cloud servers are an excellent way to protect sensitive data while simultaneously getting all of the advantages of cloud computing.
Highlights
Our Private Cloud Servers are the Best in the Industry
State of the Art Technology Means you are Always Cutting Edge
Your Business Data is Safe and Secure With Verticomm
---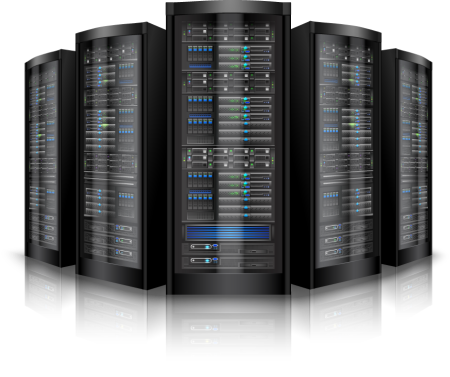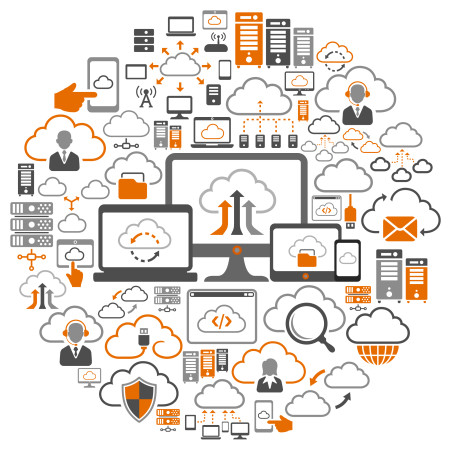 ---
---
State of the Art Technology

With our private cloud server technology, business owners are no longer required to upgrade their own systems. This ensures that hardware expenses will remain low even as the technological landscape continues to evolve! Moving your IT systems to the cloud means that your business will always have cutting edge technology back by Verticomm's support, reliability and technology.
Highlights
Lower Hardware and Maintenance Costs Over Time
Low Cost per Person, per Month for All- Inclusive IT Services
Our Cloud Solutions Scale With Your Business as you Grow
Affordability In the Cloud

---
In the past, businesses needed to purchase, run, and maintain their entire IT infrastructure on premises. This created capital and operational costs that strained the limits of the organizational IT budget along with the company's computing capabilities. The cloud is changing the face of business computing. Verticomm's business cloud services are available at competitive monthly rates, per person. Business owners who are intent on maximizing their productivity without breaking the bank will enjoy Verticomm's combination of performance and pricing.